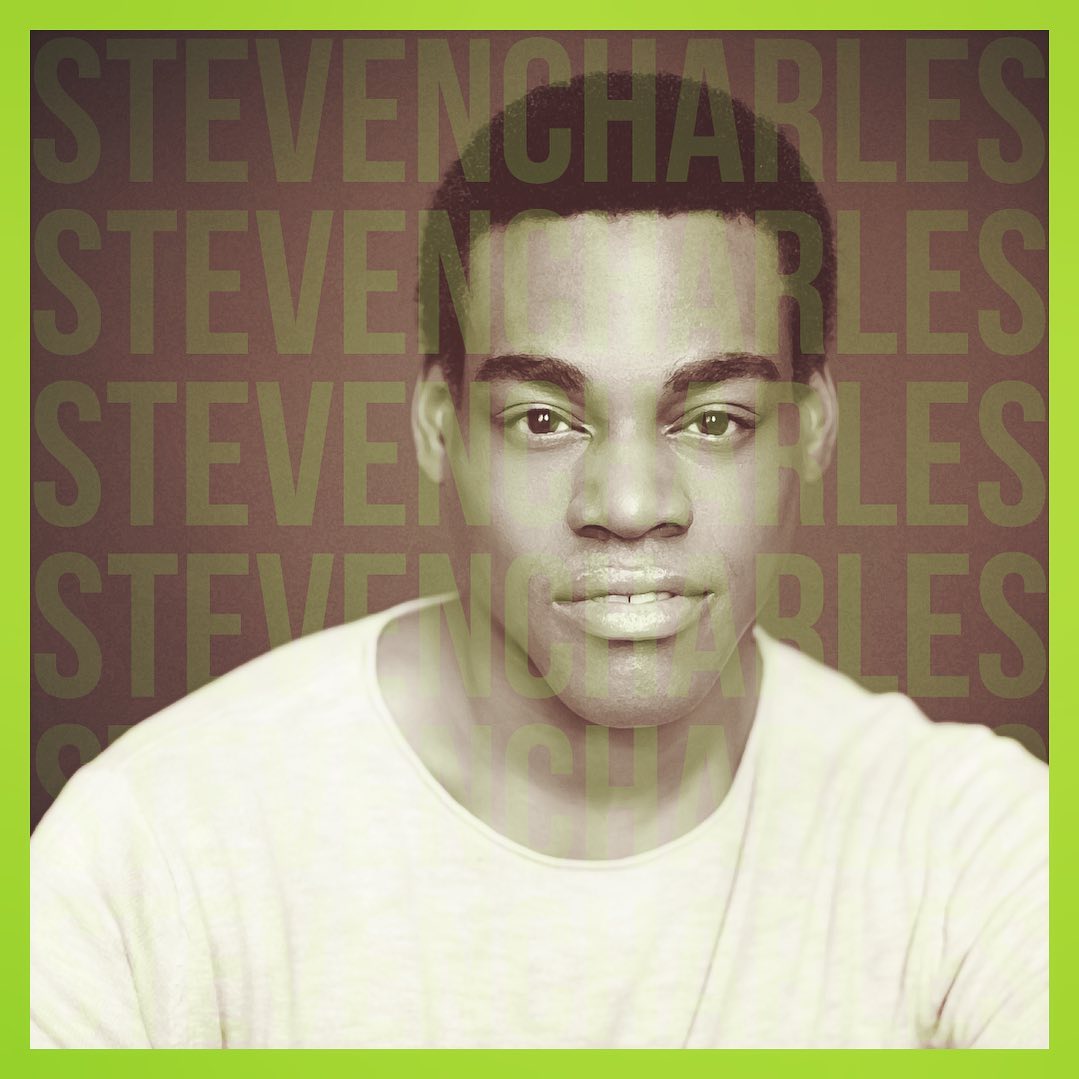 Find Out What StevenCharles Has To Say In "Still Love You" 
Canadian up and coming artist StevenCharles delights masses with a sophomore single called "Still Love You". The song is an exquisite composition that shares the artist's ideology and his undying devotion to the person he loves. Boasting rich vocals, StevenCharles steals the listener's heart away in the matter of seconds, leaving us in awe of his talent. Start your day right with chill pop/r&b beats that get you in a great mood. StevenCharles aims to tug at your heartstrings and compel you to be your best self everyday.
No newcomer to the game, the artist has been performing and writing songs since he was only six. Originally from Montreal, StevenCharles travels back and forth between New York and Atlanta where he records his music with the help of his brother at Patchwerk Studios. StevenCharles has previously released "Stay", a playful, sweet song also dedicated to love.
StevenCharles: Instagram – TikTok – Facebook – Spotify – YouTube