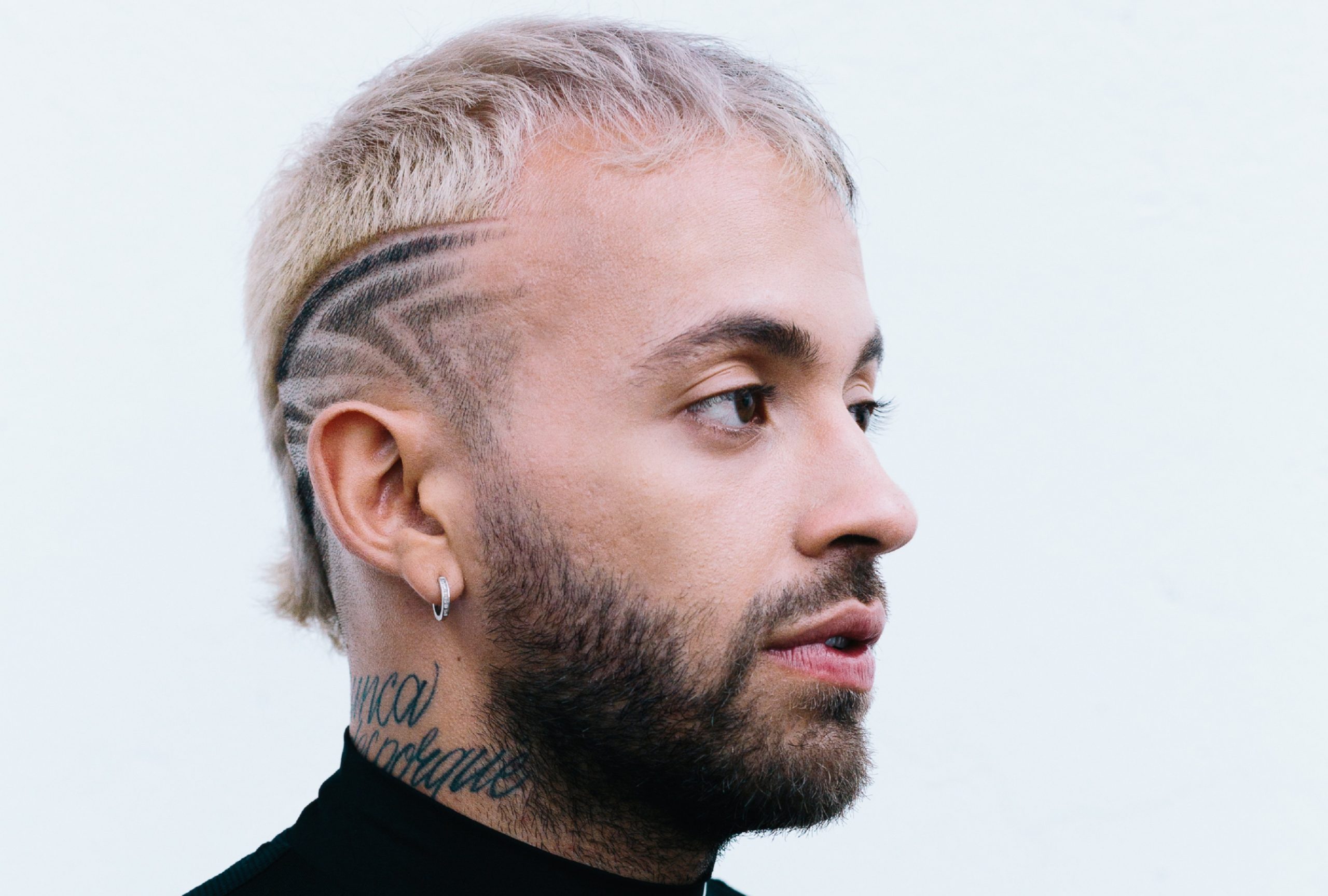 "Feid Bares His Heart in Sprite's 'Limelight' Collaboration, Inviting Fans into His Personal World"
Colombian Reggaeton sensation Feid recently offered fans a glimpse into his personal life through his recent collaboration with Sprite in the 'Limelight' series. The 'Limelight' project gives artists an opportunity to share intimate aspects of their lives, and Feid took full advantage of this chance to reveal more about his off-stage persona.
Feid's participation in Sprite's 'Limelight' initiative not only showcased his musical prowess but also provided a deeper understanding of his background, inspirations, and the experiences that have shaped him. The spotlight on Feid emphasized his genuine nature and humility, attributes that have endeared him to fans worldwide.
The 'Limelight' collaboration featured an in-depth exploration of Feid's artistic journey. The Colombian singer discussed his beginnings, his rise to fame, and how he navigates the pressures of the music industry while staying true to his roots. Feid's candid account offered a unique perspective on the man behind the music.
Feid's participation in the Sprite's 'Limelight' series is yet another milestone in his successful career. Through his transparency and willingness to share his personal life, Feid continues to strengthen his connection with fans. This collaboration underscores Feid's commitment to authenticity, further cementing his place as a beloved figure in the Reggaeton scene.