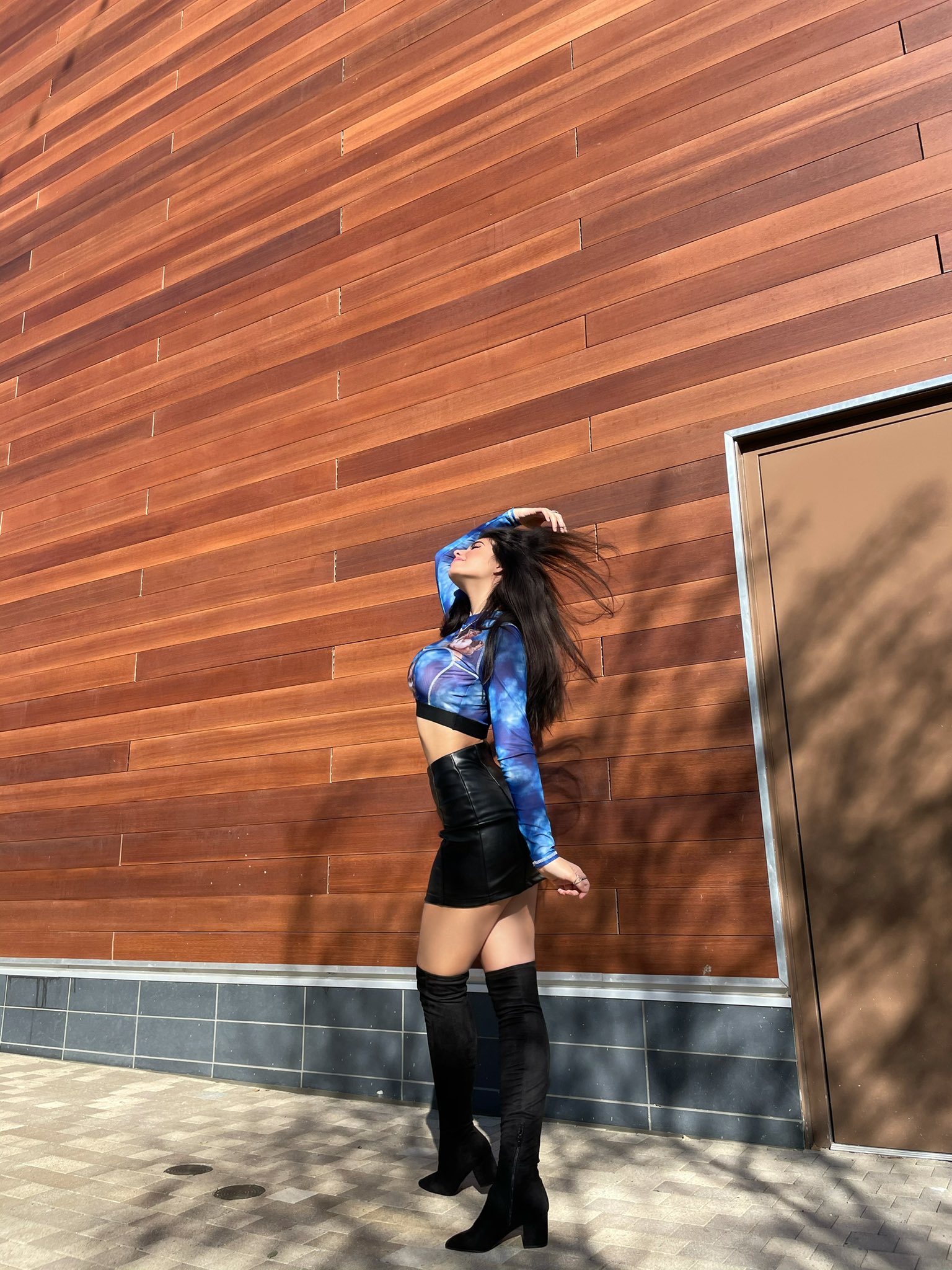 Fall In Love With Tacey's Latin Blast "CONMIGO"
Gorgeous singer and dancer Tacey shared her debut single "CONMIGO", a story about meeting someone and wanting to dance with them all night long. The artist showcases her Argentine-US heritage through Spanglish lyrics but it is her beautiful vocal performance that does the heavy lifting, fused with urban beats and Latin pop melodies. It's been rumored that Tacey will drop a music video for "CONMIGO" which will depict her dancing, and we can't wait to see it!
Tacey began her artistic career at the age of 4 dancing competitively, she has been on stage nearly her entire life, being awarded the most prestigious titles along the way. Her sound is fresh, sweet, luminous and upbeat with soundscapes that invite us to dance no matter what language we speak. Check out "CONMIGO" down here!