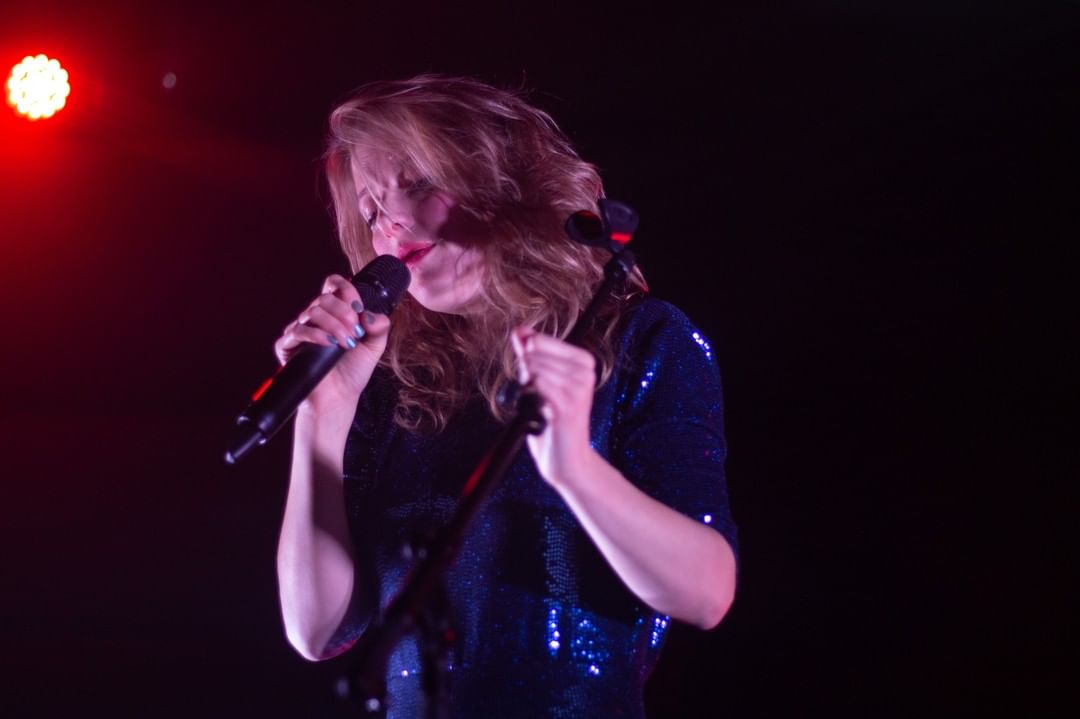 Extraordinary Artist Dynah Shares A New track Called "Mon Adrenaline"
"Mon Adrenaline" is bound to be a fan-favorite. Dynah starts soft and smooth and about half a minute in, the beats kick in and the audience is conquered forever. Boasting vibrant, skilled vocals, the artist sings her exquisite lines in French, entrancing the listener even more. What a blast to fall in love with!
Originally from an acoustic background where she played jazz, folk and soul music, Melody Linhart is currently undergoing a new beginning, a blank page – « PAGE BLANCHE » is the title of her first single – and starting a new musical chapter, in French this time, propelled by sometimes minimalist electro pop music. Her style lies at the meeting-point between Clara Luciani and James Blake.