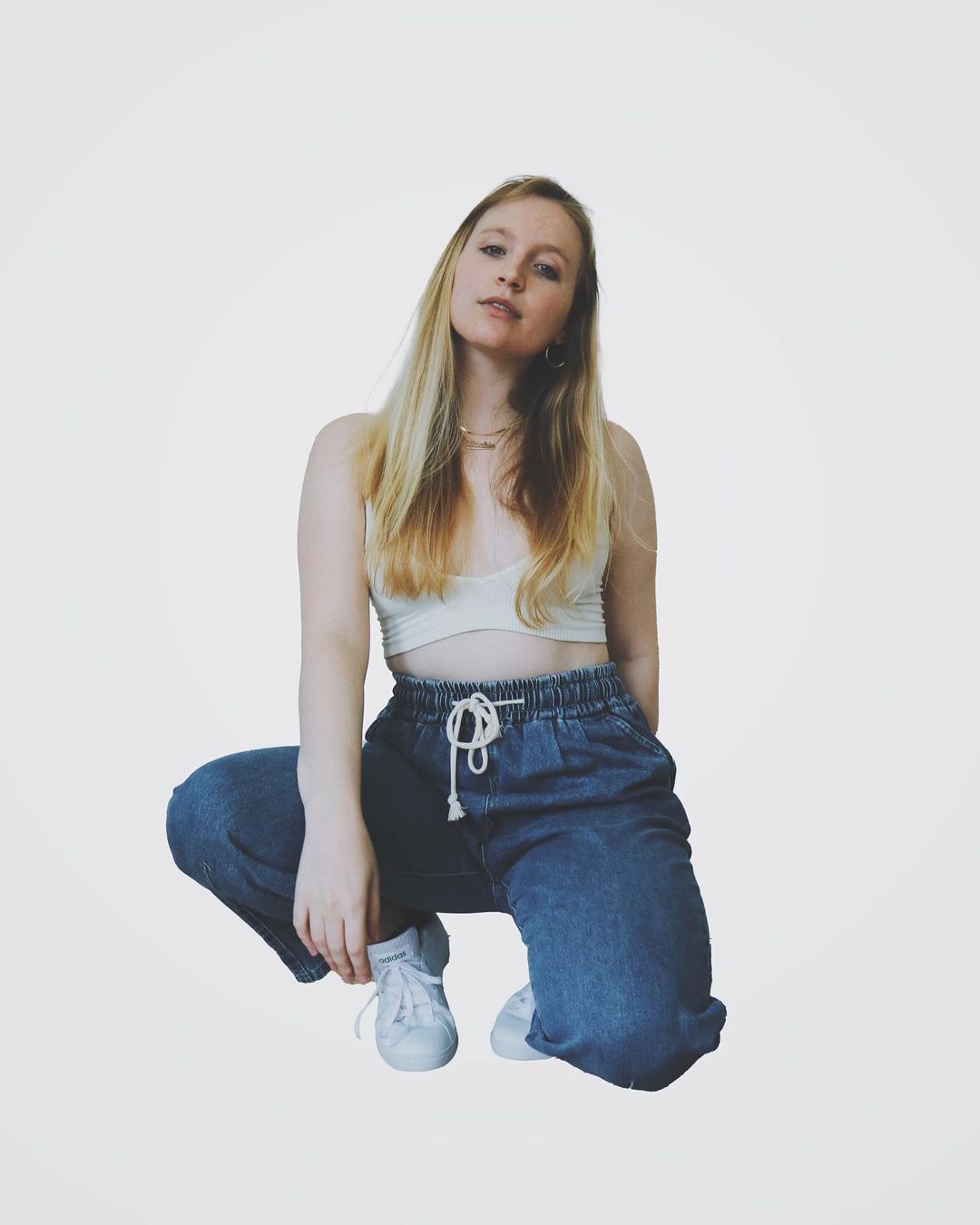 Eva Snyder Releases A New Song "at&t"
With Massachusetts roots, the Nashville-based artist, Eva draws ingredients from both coasts to create a unique sound. Eva joins raw and honest lyrics with pop soundscapes as the acoustic guitar takes over.
She has come out to credit Maren Morris, Halsey, and Julia Michaels as influences to her music career. She spews brutally honest lyrics upon bold and beautiful melodies.
Her new single "at&t" is a fresh and sparkling pop instrumental production that will definitely become an anthem for the summer.
Connect with Eva Snyder here.