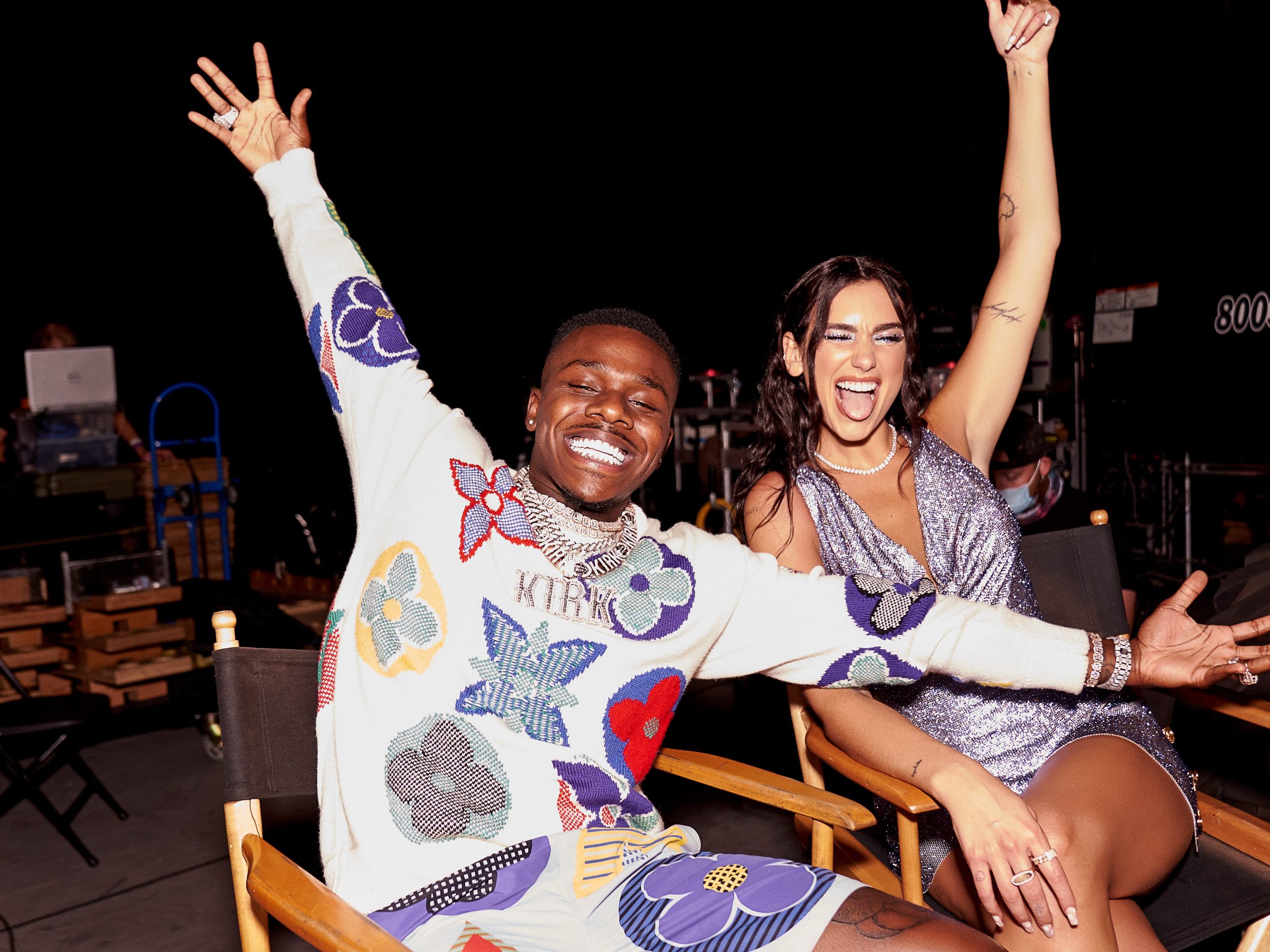 Dua Lipa x DaBaby's "Levitating" is Flying High with Success
The global pop star and the hitmaker behind "Don't Start Now" and "One Kiss" has collaborated with the American rapper and recording artist DaBaby to drop this hit.
"Levitating" was dropped from Dua's second album "Future Nostalgia" which has other beautifully captivating pieces such as "Physical," which also made headlines with its top-notch production.
The British superstar's hit "Levitating" also reached TikTok as thousands of influencers and users are featuring the song in the background of their videos. This helped it to become a buzz among gen Zs.
Dua, 25, has performed the piece on several occasions including, the American Music Awards of 2020 and on Saturday Night Live, to mention a few.
Watch the music video of "Levitating" below:
Also, don't forget to connect with Dua on IG.