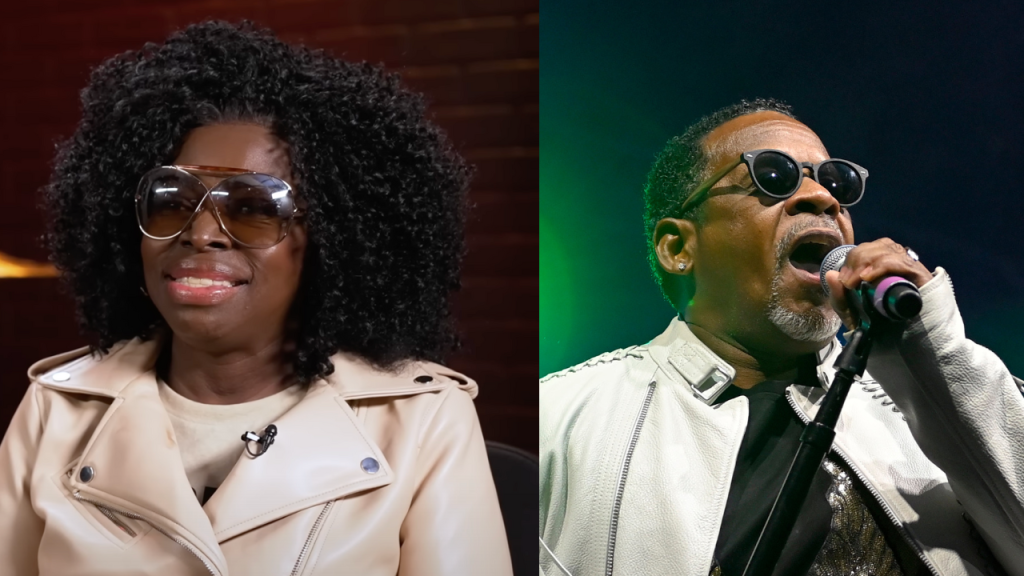 "DJ Quik Describes Jay-Z & Beyoncé Studio Session as an 'Out-of-Body Experience'"
DJ Quik is a West Coast rap legend who has collaborated with some of the biggest names in the music industry. However, working alongside JAY-Z and Beyoncé in the same studio was a standout experience for him. Quik produced "Justify My Thug" for Hov's The Black Album back in 2003 and recently spoke about his time working with the couple on Stephen Jackson and Matt Barnes' All the Smoke podcast.
In the interview, Quik described the experience as an "out-of-body experience" and "amazing." He talked about how Beyoncé was offering water and fruit, and how Jay-Z was sitting quietly in the studio, letting the music get into his head.
Quik went on to describe the scene in the studio in more detail. He explained how he was on the beat, Beyoncé was relaxing and Jay-Z was sitting there humming, making these little sounds. When Jay-Z cocked his hat to the side, Quik knew he was ready to start recording. Quik marveled at the fact that he never saw Jay-Z write a single lyric, yet he would go in and start nailing the song.
DJ Quik isn't the only artist who has recently praised Jay-Z's studio sessions. Mach-Hommy, a Griselda affiliate, recently revealed his experience working with Jay-Z and Jay Electronica. Hommy explained how he blew Hov's mind with a verse he penned for A Written Testimony, although it never made the final cut.
Hommy described how he was in the studio with Jay, Jay Elect, and Guru, who was playing records off the upcoming album. They had his favorite bottled water on deck, and they listened to a few tracks. Jay would chime in every now and then with some mix notes. Hommy said that the experience was surreal and that he couldn't believe that Jay-Z was asking him if he had something for a track.
After about an hour, Guru played a track, and then Jay asked Hommy if he had something for it. Hommy was amazed that Jay was asking him that and knew that he had to come up with something amazing. He went on to write a verse that blew Jay's mind, but unfortunately, it never made the final cut.
In conclusion, it's clear that working with JAY-Z and Beyoncé in the same studio is an incredible experience. Artists like DJ Quik and Mach-Hommy have praised the couple's talent and humble demeanor. It's no wonder that many artists aspire to collaborate with them and be part of their iconic music legacy.