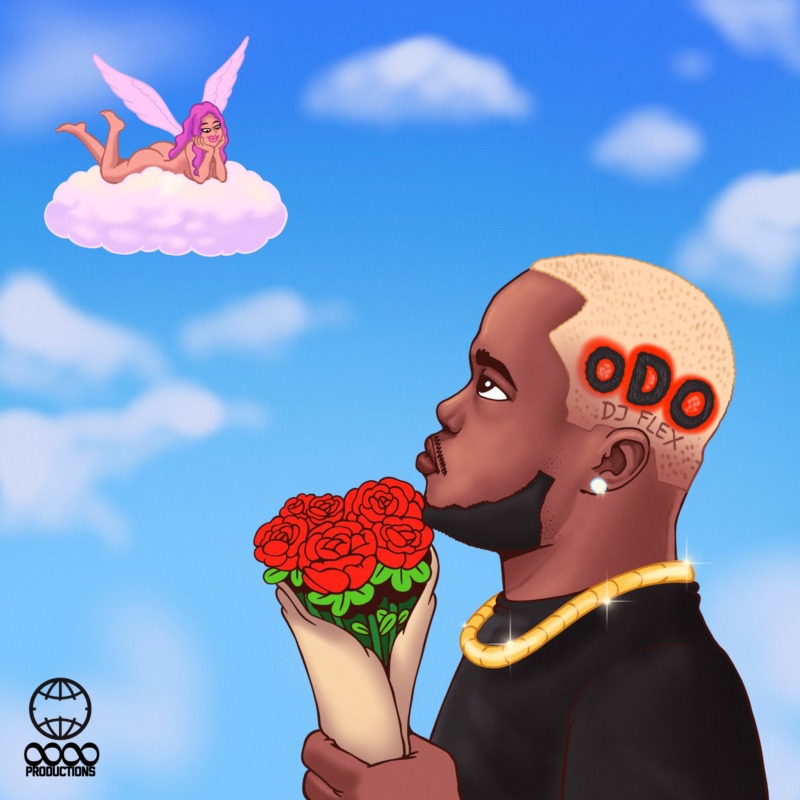 DJ Flex taps his Ghana roots on Afropop hit 'ODO'
Newark, NJ native with Ghanaian roots, DJ Flex – Felix Erwiah – makes a striking return with his latest Afropop hit, "Odo." Drawing from the rich linguistic tapestry of West Africa, "Odo" (a playful nod to the Twi dialect's 'Odoyewu') captures the vibrant Ghanaian ethos of celebrating love in all its forms. This feel-good, melodically rich track is not just a song; it's an ode to universal affection, deeply rooted in Flex's African heritage.
His eclectic style, blending Afrobeats, Jersey Club, and Baile Funk, has earned him over 30 million streams on Spotify, along with notable appearances on Boiler Room sets and features on BBC Radio and OVO Sound Radio. Not just another single, "Odo" is the early rumblings of an album project set for release in 2024.
DJ Flex's passion for blending cultures resonates in "Odo," where he aims to elevate the sound of Afrobeats with a universal message of love. In his own words, "When I am creating, I love the feeling of merging different cultures and allowing the sound of the song to speak with people on a deeper connection."
Categories: Music