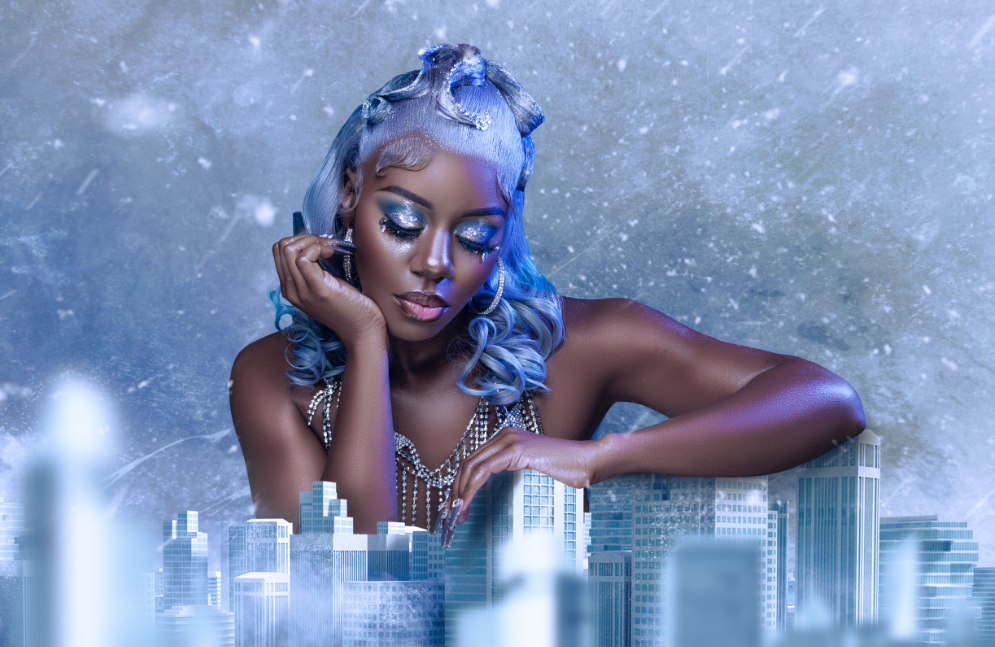 Discover "Big Plays" By Powerful Boston Artist Cakeswagg
Leading the female squad of rappers in Boston is a lady who just dropped an incredible track "Big Plays". Cakeswagg's new song and music clip will take you on a historical journey of the 1920's jazz era when music lovers would gather in underground "speakeasy" clubs with illegal booze and funky jazz. Stepping into her glitz, Cakeswagg is transformed into a singer in such a club as her glamorous flapper costume instantly grabs the attention and Cakeswagg's rapping is as always on top. Enjoy this artist's mastery in a music video down below!
The lyrical rapper from Roxbury, who is famous for her freestyles and effeminate flair, breaks down barriers and stereotypes created by society with her colorful tracks and hard-working spirit. The Boston native has been in the industry for over a decade and recognizes what it takes to reach the top. Cakeswagg has proved her mettle in the Hip Hop scene with Cakeology, Vol. 1 (2018) which enlists songs like "Thank you black girl," "Cheesecake," and "Guapanese." Her EP Candy Cake Season followed in 2019 with tons of positive feedback from fans. This year, Cakeswagg is determined to showcase some of her best work yet, so stay tuned to find out more!