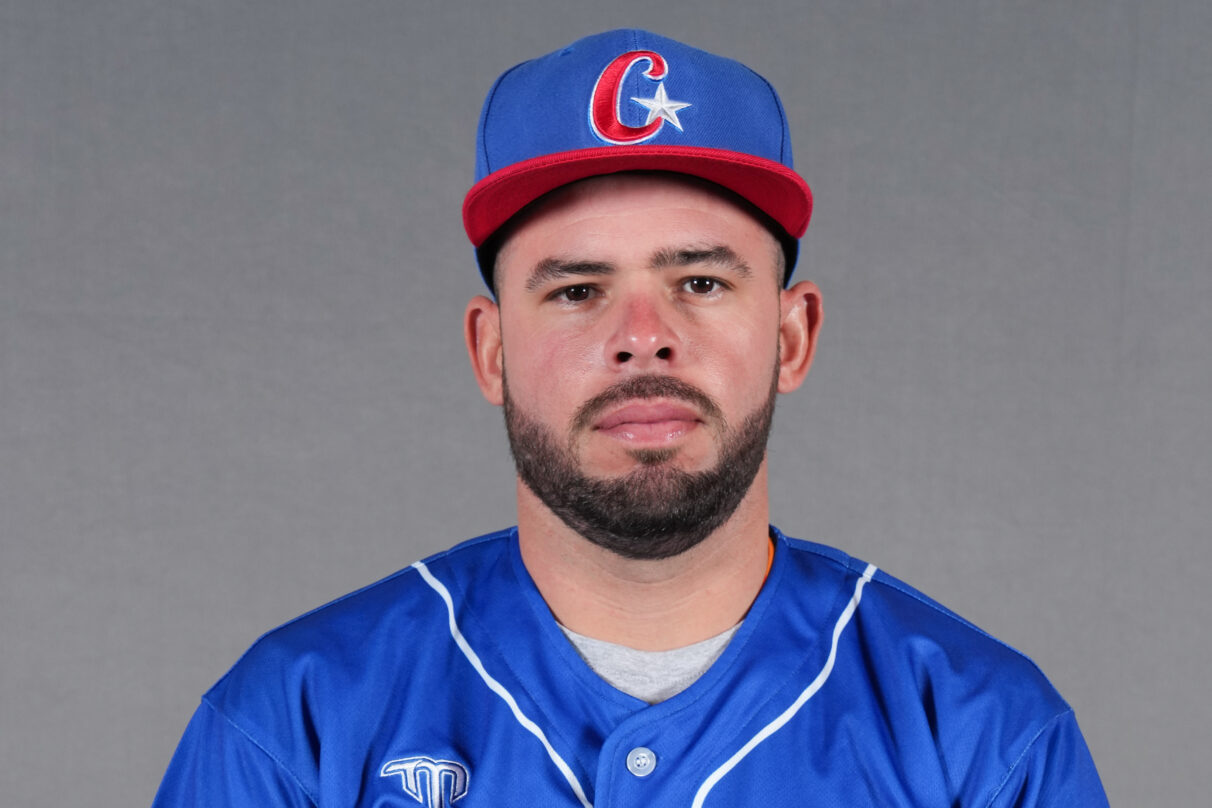 Cuban Catcher Becomes First Player To Defect During World Baseball Classic
The Fifth World Baseball Classic has had some unforgettable moments. There have been upsets and comebacks, discussions of race around the competition's importance, and Latin American fans going viral. Now, the latest topic in WBC chatter: an alleged defection.
According to Jorge Ebro of The Miami Herald, Cuba's bullpen catcher, Iván Prieto González, has allegedly defected from Cuba to the U.S., becoming the first player to ever defect from Team Cuba during the World Baseball classic. He reportedly did not return to Cuba with the rest of the team after their 14-2 loss to the United States team at LoanDepot park in Miami, Florida.
González played eight seasons in the Cuban National Series and the Cuban Elite League. He batted .291 with 13 home runs in those seasons. Outside of the World Baseball Classic, many players have defected from Cuban baseball over the years, including Team Mexico's MVP of this WBC, Randy Arozarena. In 2021, nine young Cuban players defected during a tournament in Mexico.
For those unfamiliar with defecting in baseball, to defect means to leave the country to play baseball in another country illegally.
In 2019, President Trump canceled a deal between Major League Baseball and the Cuban Baseball Federation that allowed Cuban players to join professional teams in the U.S. and Canada. This came as a reversal of the previous Obama administration, which sought to ease tensions between the United States and Cuba. 
For González and many other Cubans, defecting to the United States centers around the idea of possibilities and opportunities, and yes, even freedoms. No country is perfect, but those who defect from Cuba often cite freedoms and economic woes in their home country — attempting to come to the United States for a chance at a better life.