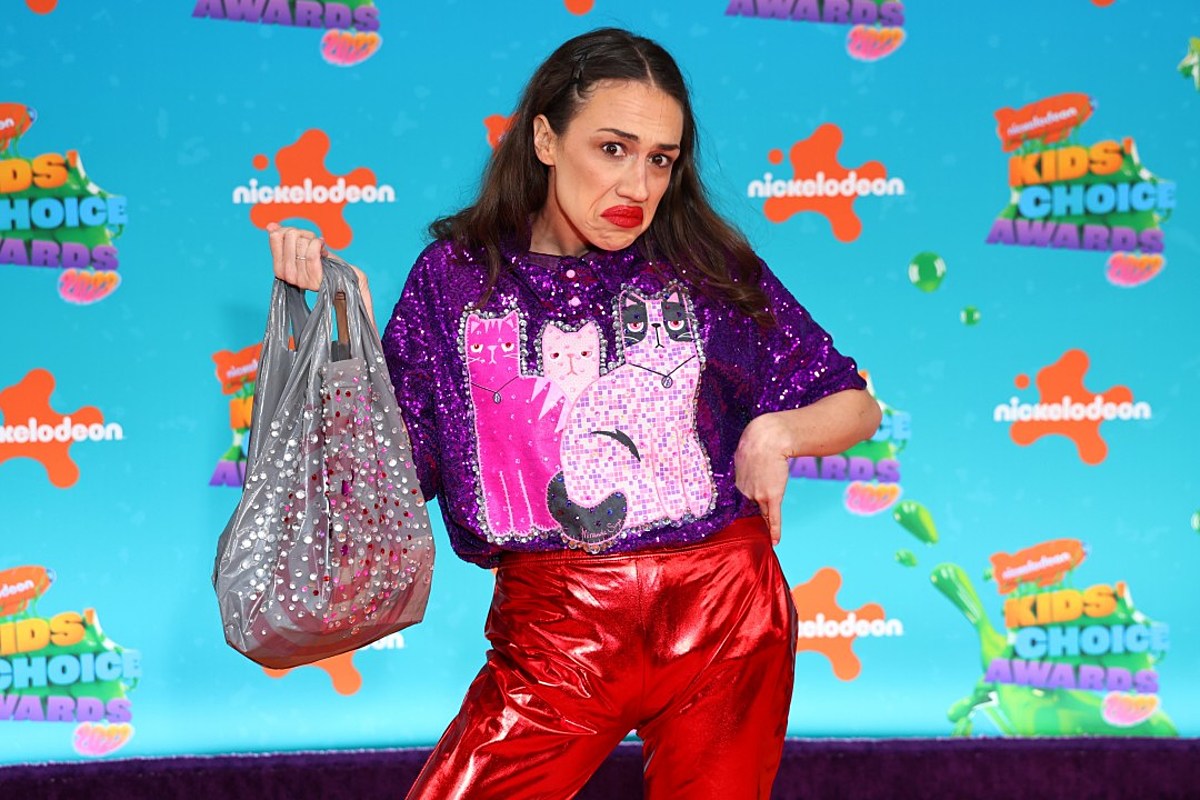 Colleen Ballinger Acknowledges 'Grooming' Allegations at Show
Colleen Ballinger has finally somewhat broken her silence on the current controversy surrounding her.
On Friday (June 23), the YouTube star and social media personality behind the Miranda Sings character performed a comedy show in Indianapolis, Ind., as part of her current comedy tour. During her standup monologue, she seemingly acknowledged the grooming allegations made against her, marking the first time she's remotely publicly addressed the drama.
"It's been a crazy just kind of few years in general. Life is crazy," Ballinger began.
"There's so many things to say and I'm not going to say any of those things now. I do want to say that I'm so appreciative of you guys and I am very grateful. Even though I've already said that, I'm saying it again. [It's] another time in my life where you guys have shown me a lot of love and support as when we were all going through the pandemic together, that's when I started vlogging," she continued.
Watch the moment below:
The video was sent to and shared on Twitter by Adam McIntyre, who came forward earlier this month with allegations against the YouTube star.
On June 7, McIntyre posted a YouTube video accusing Ballinger of "grooming," "using" and "manipulating" him when he was just a 13-year-old fan and she was already in her 30s.
McIntyre shared alleged screenshots of text messages, group chats and direct messages between him and Ballinger in his video, which has been viewed more than 519,000 times since it was first uploaded.
READ MORE: Resurfaced Story About Colleen Ballinger's Dead Dog Sparks Horror
McIntyre first came forward with allegations regarding Ballinger in 2020, when he was 17. He posted a YouTube video titled "colleen ballinger, stop lying," which included some of the alleged actions mentioned above.
At the time, Ballinger responded to the allegations by uploading her own YouTube video titled "addressing everything."
Ballinger hasn't posted on social media or uploaded any YouTube videos to her channel since McIntyre went public in early June.
Celebrities Accused of Terrible Crimes