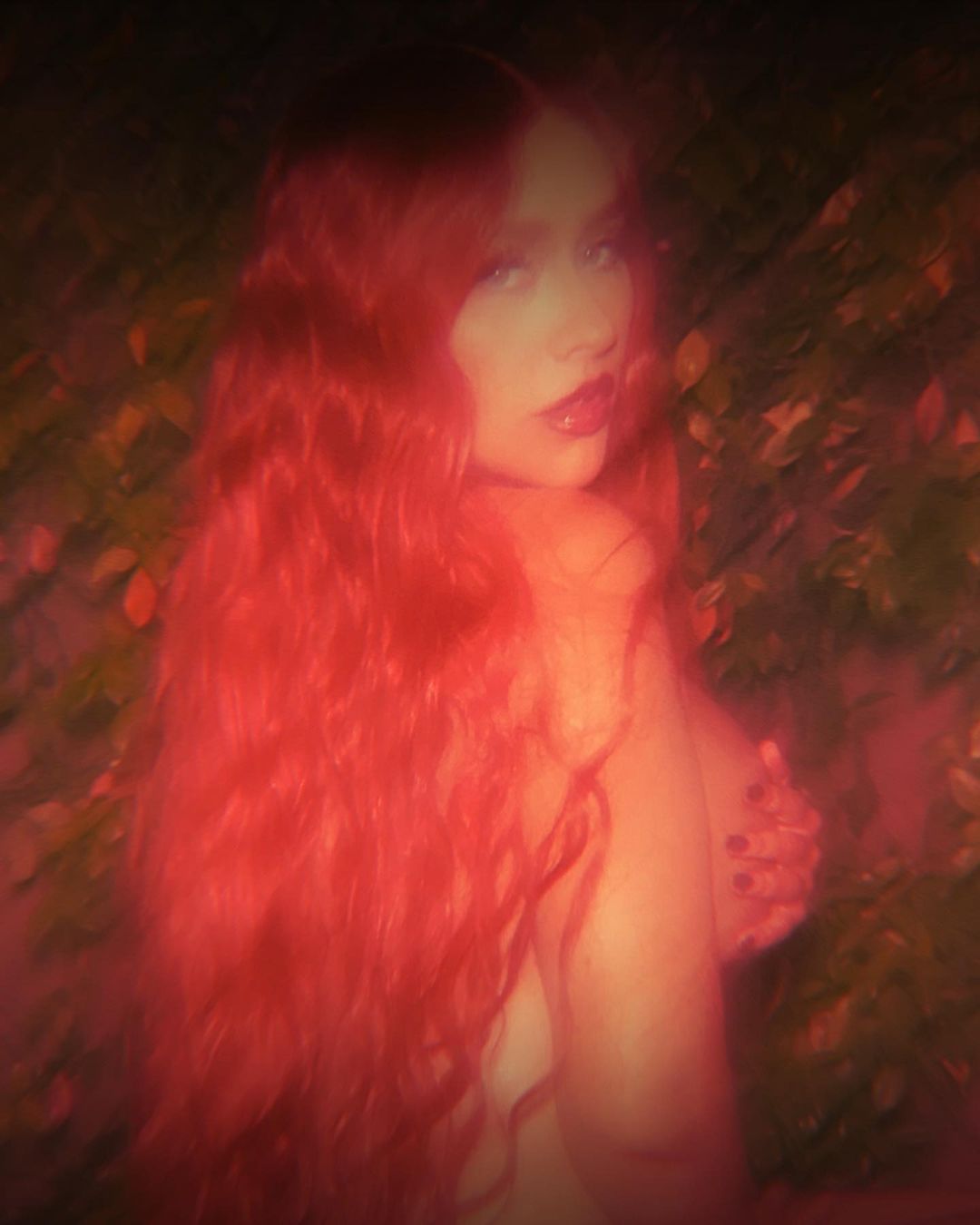 Christina Aguilera as the new Queen for pride month
One of the biggest pop stars in the game Christina Aguilera is being regarded as the new Queen for pride month. Last weekend, Xtina headlined the LA Pride music fest at Los Angeles State Historic Park and the diva singer brought all her nostalgic energy to the event, creating a memorable experience for all attendees. The rest of the performers had impressive showings as well with Mya showing up for a rendition of Moulin Rouge!'s "Lady Marmalade." Xtina also invited fellow star Kim Petras for a ridiculous performance of her song "XXX" and Paris Hilton to perform her hit "Stars Are Blind," a We Ho staple.
As the concert creeped closer to the end, Christian Aguilara was emotional addressing the crowd, because of all the love and energy everyone shared. She said, "Oh my goodness. Thank you so much for having me tonight. I'm so honored and so grateful. And thank you for your love and support over the last 20+ years. You're my family. I'm so happy to always give a voice or try to [give one to] anyone that feels like they're suppressed or outcast." Aguilera continued, "That's what I've always tried to bring [with my music]. I'm so proud to call you my family… you are a part of me and I'm so happy to bring this to you… we wanted to give you such a great time tonight."
Petras was first to perform in front of the jolly crowd as she sand "They Want to Fuck" from her Slut Pop collection. She was later joined by Xtina who wore a strap-on penis for the infamous track "XXX." The rest of the night was filled with memorable moments like when Aguilara made the crowd chant "Gay" to support the LGBTQ movement and Paris Hilton cumming on stage to play her diva set. As a farewell to the amazing event, Xtina gave an empowering speech that included, "I also want to mention that my friends in the LGBTQ+ community have helped me in ways that I will never forget. They've allowed me the freedom to be myself and share my deepest, darkest secrets with them," she added.