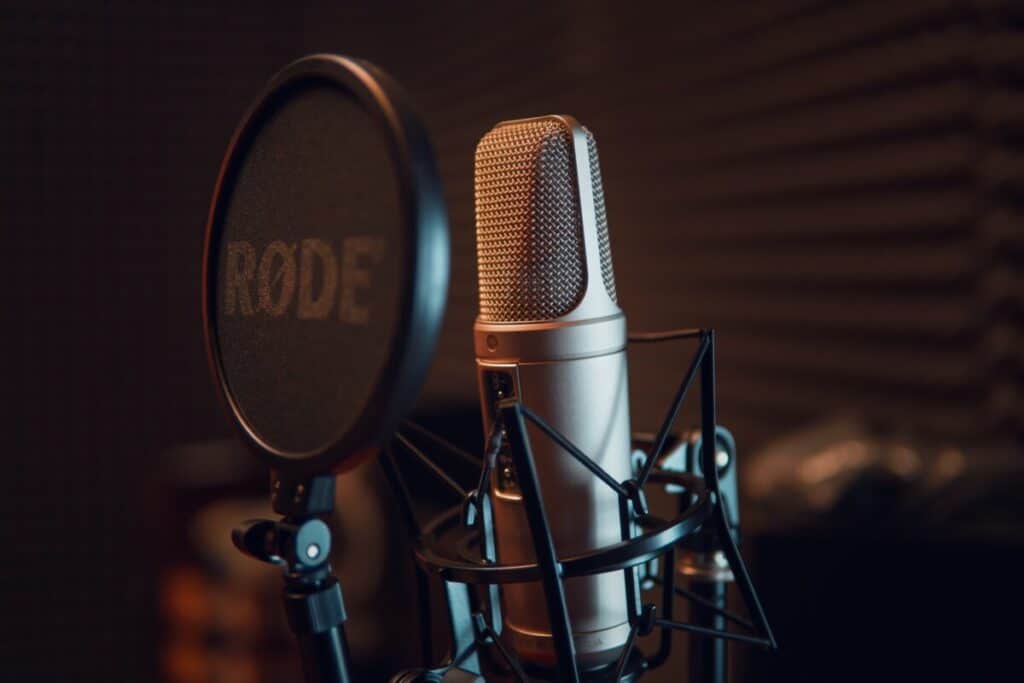 Chomski Drops His Debut EP Como Antes With "Tócate"
Chomski's debut EP is finally here! Como Antes is a five-tracker with explosive songs and unbelievably high energy. Showcasing his rapping skills through this collection, the artist makes his passion for music known and we are all for it!
One of the tracks on this EP that caught our attention is "Tócate", an absolutely powerful song that instantly grabs the attention. This piece is guaranteed to have crowds dancing till morning thanks to its impressive percussion and masterful rapping. Check out the song below!
Follow Chomski here