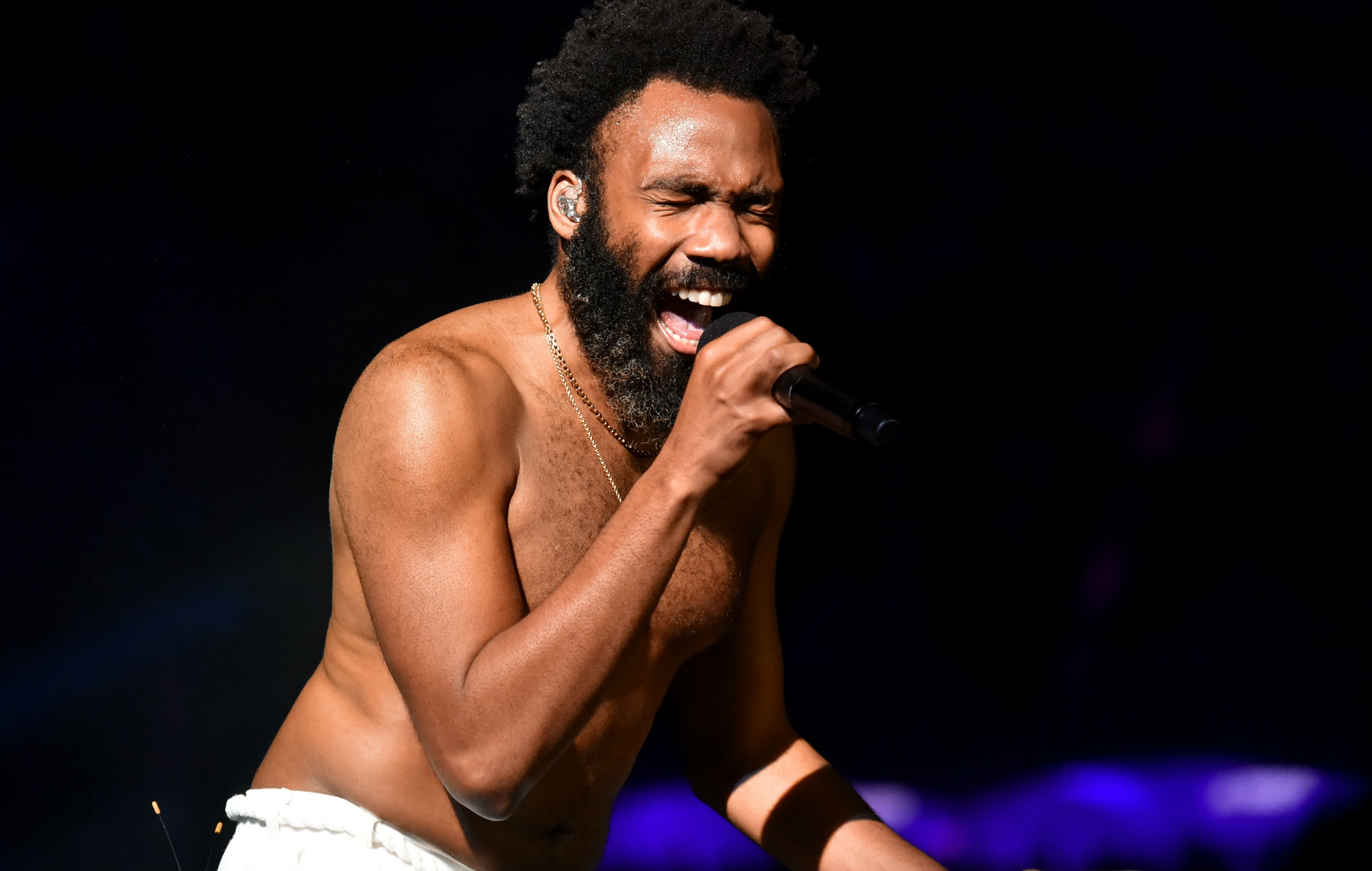 Childish Gambino Reveals Cover For Brittany Howard's "Stay High"
Brittany Howard shared Childish Gambino's cover of "Stay High," and fans of both artists are swooning.
In collaboration with producer James Francies, Gambino, aka Donald Glover, brought back the soul-heavy single with an electronic and R&B influence and an orchestral foundation.
The artist's voice is shining through the lyrics as he transports you through a journey of emotions.
Give the track a listen below:
Connect with Childish Gambino here.