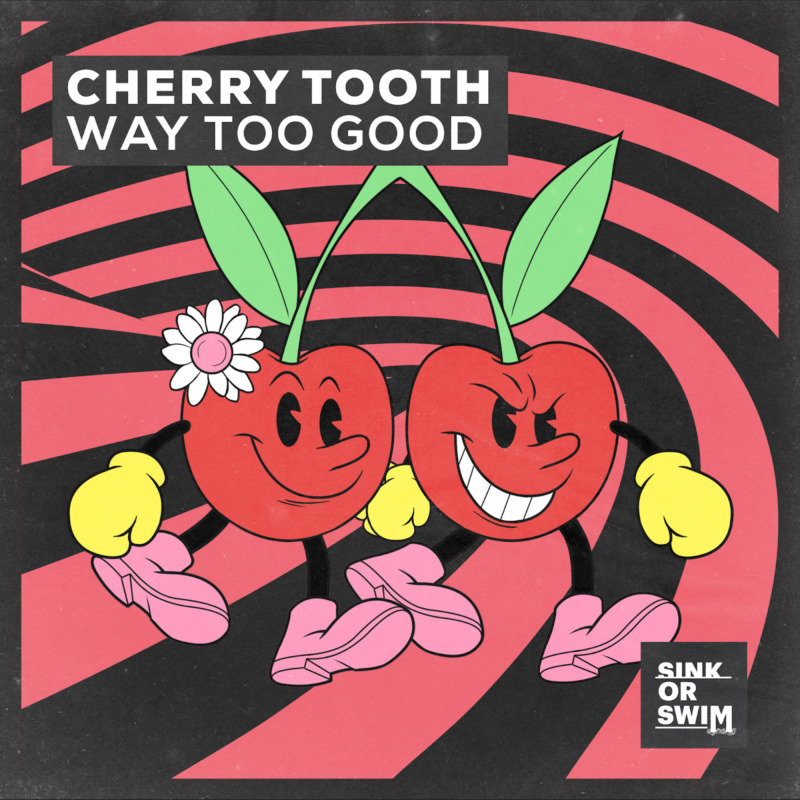 Cherry Tooth releases 'Way Too Good'
The electronic music realm warmly greets Cherry Tooth, a budding artist debuting his first single under the Sink or Swim imprint.
Cherry Tooth's sound doesn't adhere to a singular sub genre; instead, he focuses on creating lively and irresistibly enjoyable tracks. His debut single, "Way Too Good," elegantly blurs the boundaries between energetic dance floor vibes and the comforting ambiance of home. Through a successful amalgamation of house, bass, and bustling synths, Cherry Tooth has produced a compelling vocal house track that is unquestionably catchy and undeniably unique. "Way Too Good" signifies a substantial landmark in Cherry Tooth's musical expedition, reflecting years of unwavering dedication and commitment to his artistry. With his distinctive sound and genre-transcending methodology, Cherry Tooth is primed to make a memorable impact on dance floors and the wider sound of electronic music.
Categories: Music