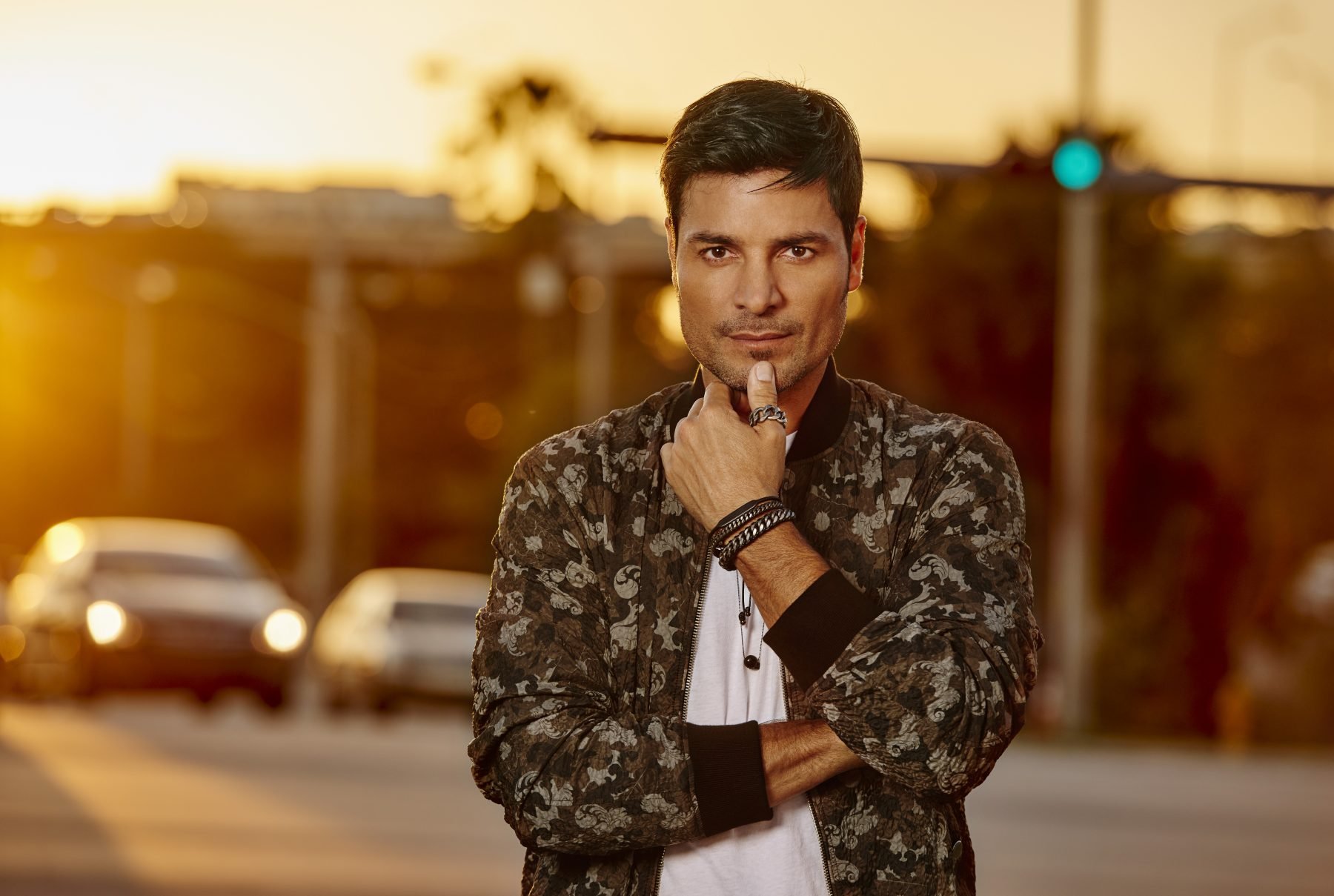 "Chayanne Delves into the Essence of Tropical Music with 'Bailando Bachata'"
Chayanne, a Latin pop music stalwart, is once again taking center stage with his newest offering, "Bailando Bachata." This track exhibits a refreshing shift for the artist, showcasing his adaptability and exploring the vibrancy of tropical music.
"Bailando Bachata," which translates to "Dancing Bachata," stays true to its name, immersing listeners in the rich textures of the bachata genre. It is evident that Chayanne is diving into the heart of tropical music with this track, intertwining his pop influences with an authentic bachata rhythm.
In a recent interview, Chayanne shared his experiences and inspiration behind the track. He expressed how he wanted to pay homage to the depth and diversity of tropical music, while staying true to his roots. "Bailando Bachata" is a testament to that objective, delivering an authentic tropical sound that is both nostalgic and fresh at the same time.
The release of "Bailando Bachata" reinforces Chayanne's unique place in the Latin pop music sphere. As he continues to experiment with various genres and styles, it is clear that his music continues to resonate with listeners across the globe. This new track is not only a celebration of tropical music, but it also underscores Chayanne's continuous musical evolution.