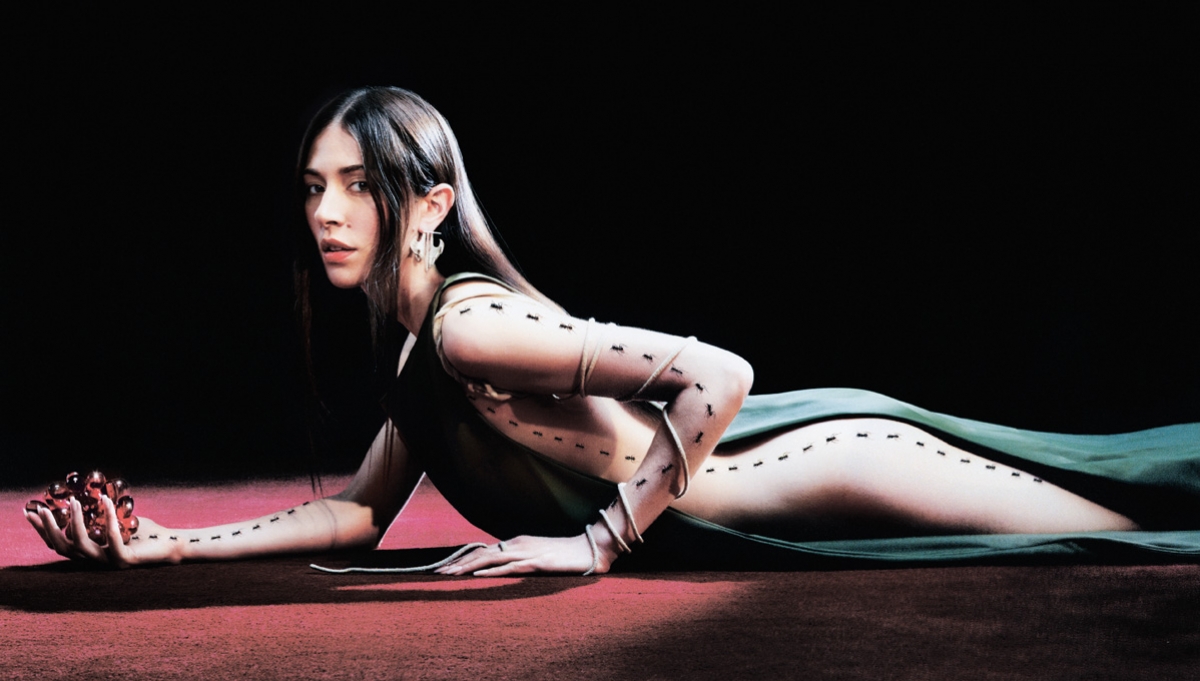 Caroline Polachek Releases New Song "Bunny Is a Rider"
Caroline Polachek is back at it with a brand new song titled "Bunny Is a Rider." The track hits all the right doses and perfectly embodies the artist's musical abilities. She co-produced it with Danny L Harle, adding spice to the already fiery track.
When asked about the song, Caroline Polachek said "'Bunny Is a Rider" is a summer jam about being unavailable, Bunny is slippery, impossible to get ahold of. Maybe it's a fantasy, maybe it's a bad attitude. But anyone can be a bunny, at least for three minutes and seventeen seconds. The song features a scorching bass performance from producer Danny L Harle, plus his baby daughter's first vocal cameo."
This song has definitely finessed its way to the top of many playlists.
Follow Caroline Polachek on IG.