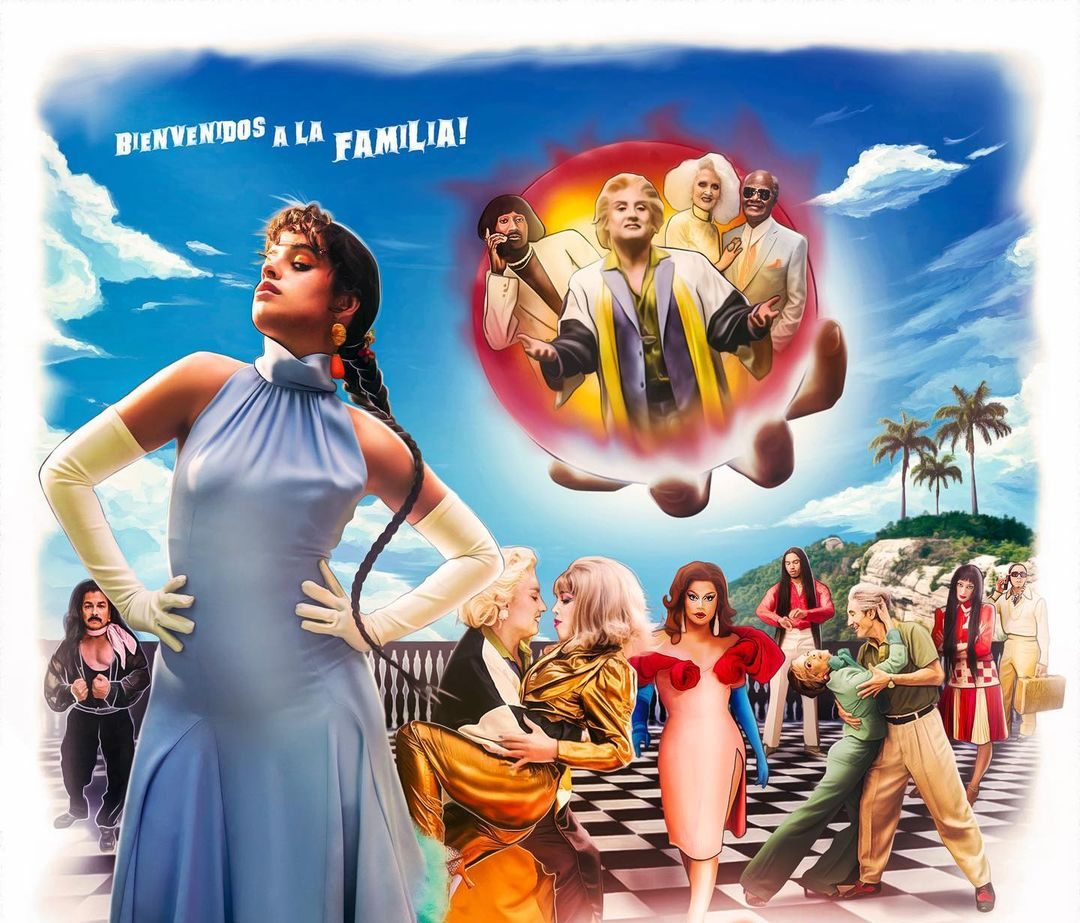 Camila Cabello's Highly-Anticipated Project "Don't Go Yet" is Finally Out
The very talented pop star, Camila Cabello is back with another banger called "Don't Go Yet.' After teasing it for days already, the song is finally out and fans can't be happier.
Cabello's newest song seems to be an overnight chart-topper, as the music video crossed 700 million views on YouTube. Asides from the visuals, the song is also filled with summery Latin vibes, not to forget Camila's powerhouse and unique vocals.
The song premiered 8 hours ago and Camila fans are bombarding social media platforms with euphoria. Watch the music video yourself and don't forget to check out her merch which can be found underneath the video.