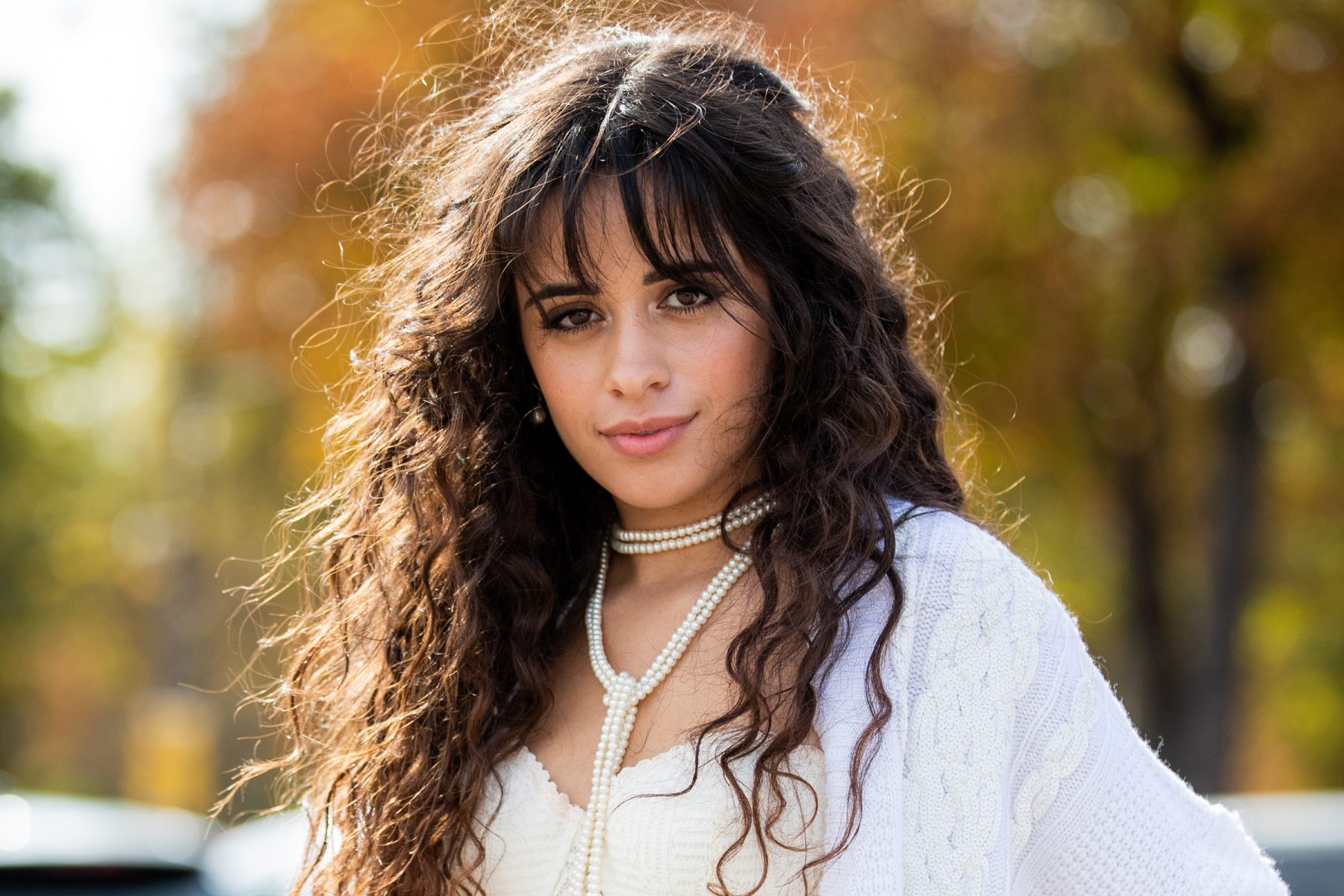 Camila Cabello Reveals the "Don't Go Yet" Music Video Poster
In an Instagram post on Tuesday, Cuban-American famous singer-songwriter Camila Cabello unveiled the poster of her upcoming "Don't Go Yet" official music video.
The artist teased her fans with a caption serving as a countdown and reading "49 hours till #DontGoYet."
The poster features Cabello upfront striking a pose and looking like the strong and confident woman that she is with her head held up high. The top of the poster reads "Bienvenidos A La Familia!," which translates to "Welcome to the Family" in English.
The music video, which is set to premiere on YouTube on Thursday, July 22nd. It stars Camilla and is directed by Philippa Price and Pilar Zeta.
Watch the official trailer for "Don't Go Yet" below:
Follow Camila Cabello on IG.