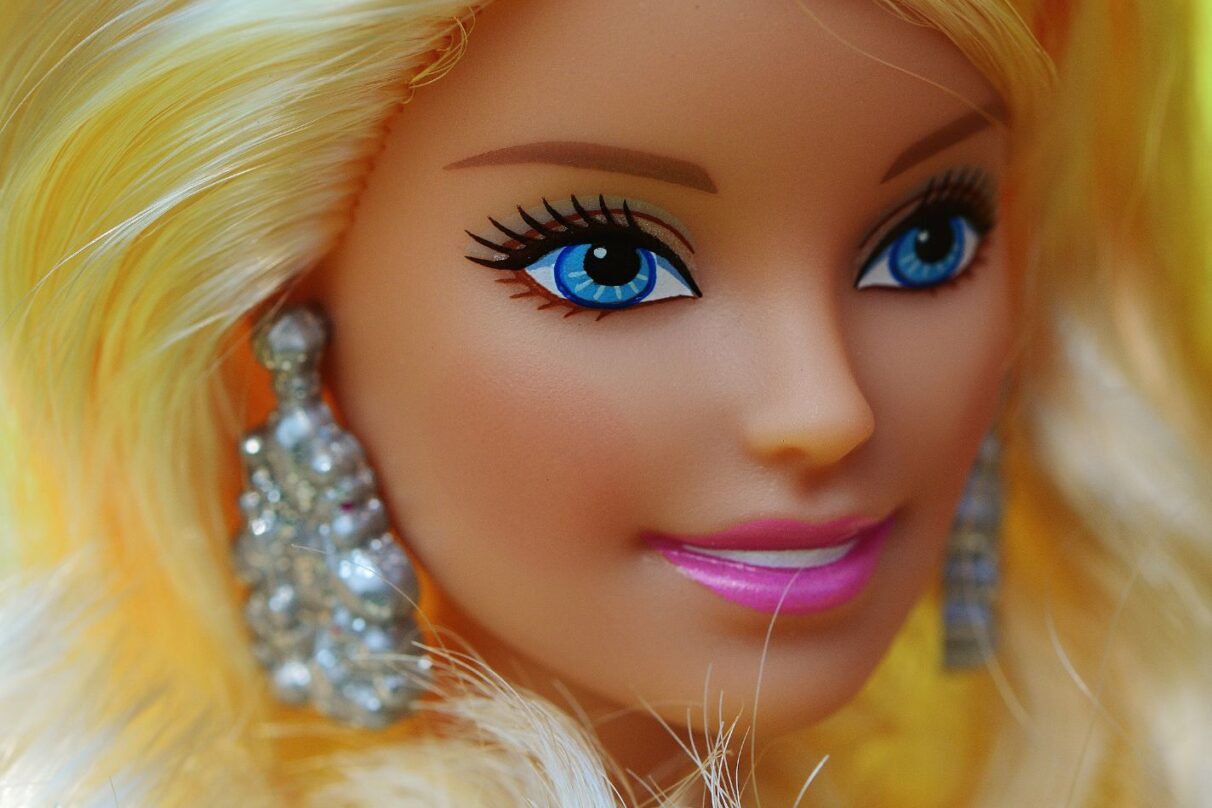 BuzzFeed Created AI Latina Barbies & the Internet Blasted Them for Whitewashing
With the release of the new Barbie movie slated for July 21, Barbie-mania has seeped into every aspect of popular culture, including commercial marketing and even artificial intelligence (AI) generated images. But the latter has garnered some major backlash.
On Friday (July 7), Buzzfeed published a now-deleted article titled "What AI Thinks Barbie Would Look Like Around the World." And Twitter users are firing back in response to the apparent whitewashing of the Barbies that represent Latinas across Latin America, particularly the way that presents our communities as a lightly tanned and blonde-haired monolith. 
"Not a single black, indigenous, or afro indigenous barbie to be found. just white women with overdone spray tans lol," says Twitter user @Chuchitobebito, with screenshots of the dolls. 
The article lists 194 barbies from their respective countries, all generated by Midjourney, an AI image generator tool that allows users to create unique and high-quality images. While the Buzzfeed article is now deleted, the list included a brief disclaimer that the pictures "reveal biases and stereotypes that currently exist within AI models," noting that they are "not meant to be seen as accurate or full depictions of human experience." 
Nonetheless, users are disappointed this was published, especially with the uniform characteristics of these Barbies representing countries including Colombia, Chile, Mexico, Brazil, and Ecuador. And this disappointment comes from a lived experience where our communities are proudly Mestizo, Indigenous, Black, and even Asian. 
"Why are Latinas blondies with tan skin?" said @pastri06 in response to Buzfeed's tweeted article, which has now been removed. 
"they made an ai barbie from every country and why does ai chilean barbie have a blond wig?! i'm personally offended. we don't wear blond wigs wth," tweeted @winterpard.
The whitewashing of these Latin American Barbies isn't the only criticism. Many accused Buzzfeed of being responsible for displaying cultural inaccuracies and racial stereotypes of women around the world, including a South Sudan Barbie carrying a gun, and a Lebanon Barbie standing on rubble. 
It got to the point where some were wondering if the software and the people responsible for the post had ever seen a woman from their country. 
"I don't know who you saw around here to come up with this Brazilian Barbie, but she was a tourist, for sure," said @ooutrotear.  
"RED HEAD WITH WAVEY HAIR AND BLUE EYES??? ALSO, WHAT IS THAT SHIRT, AIN'T NOBODY IS USING THAT WERE YOU TRYING TO MAKE AN ARGENTINIAN BARBIE, OR AN '80S AMERICAN BARBIE, LIKE, HAVE YOU EVER SEEN AN ARGENTINIAN WOMAN IN YOUR LIFE????" @meglyfer tweeted.