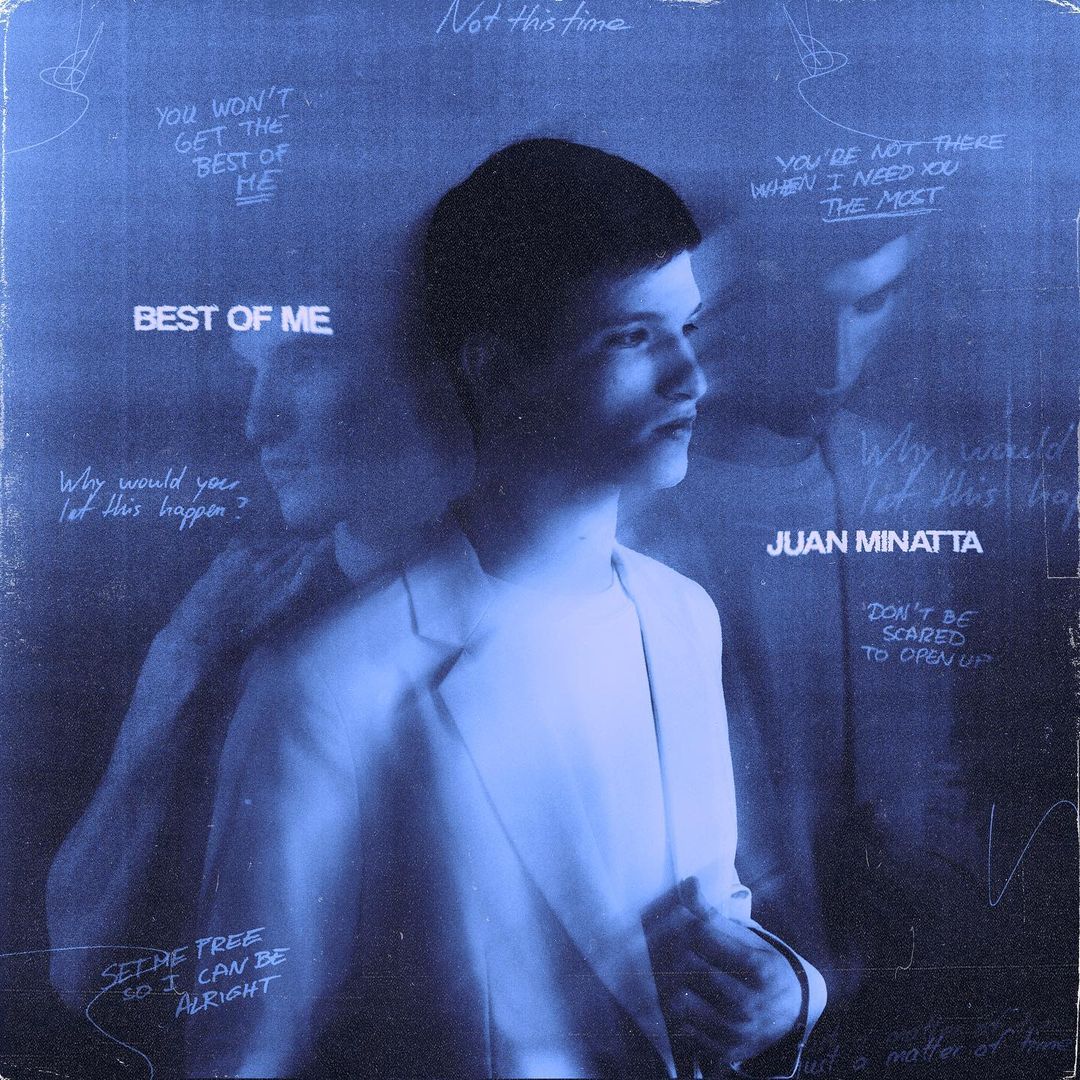 Break Free With Juan Minatta's "Best Of Me"
Rising solo act Juan Minatta speaks on love and one-sided relationships in his latest single "Best Of Me". Breaking free from the enchantment, he boldly says "you won't get the best of me" to the person who is never there. Opening with an emotional piano melody, Juan Minatta begins singing, his voice serious and full of intensity. The song is a stunning example of the artist's talent to fuse minimalistic melodies with lyrics that are more relatable than anything.
Juan Minatta, the Argentine native is perhaps best known for his previous single "Run Away" that has amassed over 150K streams. His other works so far include "Plegarias", a beautiful cover of "Have Yourself A Merry Little Christmas" and so on.