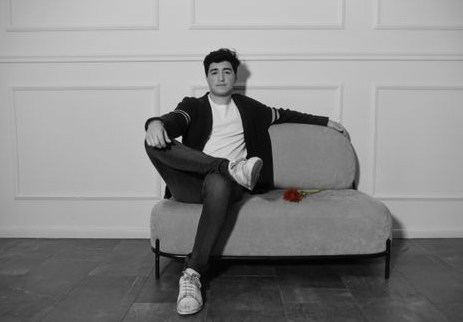 Bonjour Madame Shares His Latest Release "Sinceramente"
Bonjour Madame is a talented young singer and producer who comes from Mexico city, currently living in Madrid. "Sinceramente" showcases the artist's profound passion for music.
The beauty of the song lies in the soft lyrics and the smoothly played guitar giving some blues vibes. It is significant to mention that his songs embody the influence of women's power over men. This remarkable feature adds to his songs an ultimately passionate touch.
His slow-paced rhythms always pass joyful and energetic feelings to the listeners. Bonjour Madame's devotion to making music has started since he was 8 years old. However, at the age of 14, he went to play drums and DJing at school events.
With his moving out to Madrid, Bonjour Madame will maintain his hard work and give new projects to reach a wider audience.
Find him on SoundCloud – Instagram– Spotify