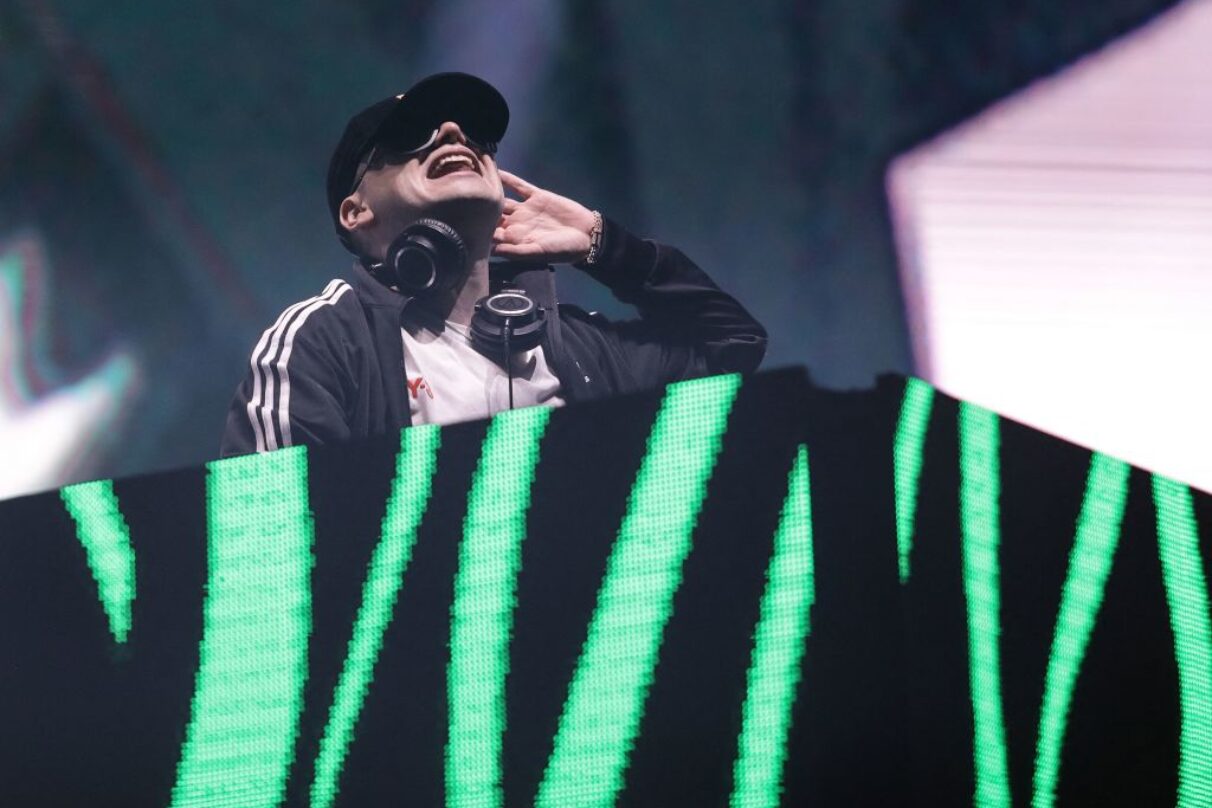 Bizarrap Makes It on TIME's 2023 Next Generation Leaders List
On May 23, TIME revealed their 2023 list of Next Generation Leaders, highlighting 10 trendsetters and trailblazers "who are guiding the way to a brighter future." This year, the prominent Argentinian producer Bizarrap made part of the trendsetters listed. 
Though Bizarrap may be popular for his viral hits, TIME pointed out that his music's content is what makes him stand out. The magazine mentioned Bizarrap's collaboration with Residente, a diss track towards J Balvin, and his hit with Shakira, in which she directly addressed her public split from Gerard Piqué.
Moreover, Bizarrap told TIME that he has to be a fan of his collaborators to work with them. "What attracts me the most to make a song with an artist is obviously that I'm kind of a fan of the artist, that I've already listened to their music, that I like it," Biza said in the interview. "That's important because that's how a good connection is made. Taking the best of each artist, what I think is the best, what I like the most, and take it to my side, perhaps, to what I like about my background that I have in music."
Though we don't know what collaboration he's working on next, it's no secret that the Argentinean producer is getting more and more recognition outside his signature blue-hued studio room. Not only did his Shakira's hit joint track take him to perform on the national television late-night show "The Tonight Show Starring Jimmy Fallon," but it also broke 14 Guinness World Records.
Other figures featured on the game changers list include English actress Florence Pugh, climate activist Sage Lenier, and Brazilian journalist Rene Silva.
Recently, Biza performed at Eladio Carrión's Sauce Boyz Festival in Puerto Rico (May 20). What's next for the producer? Despite being unconfirmed, social media users are speculating a collaboration with Peso Pluma.