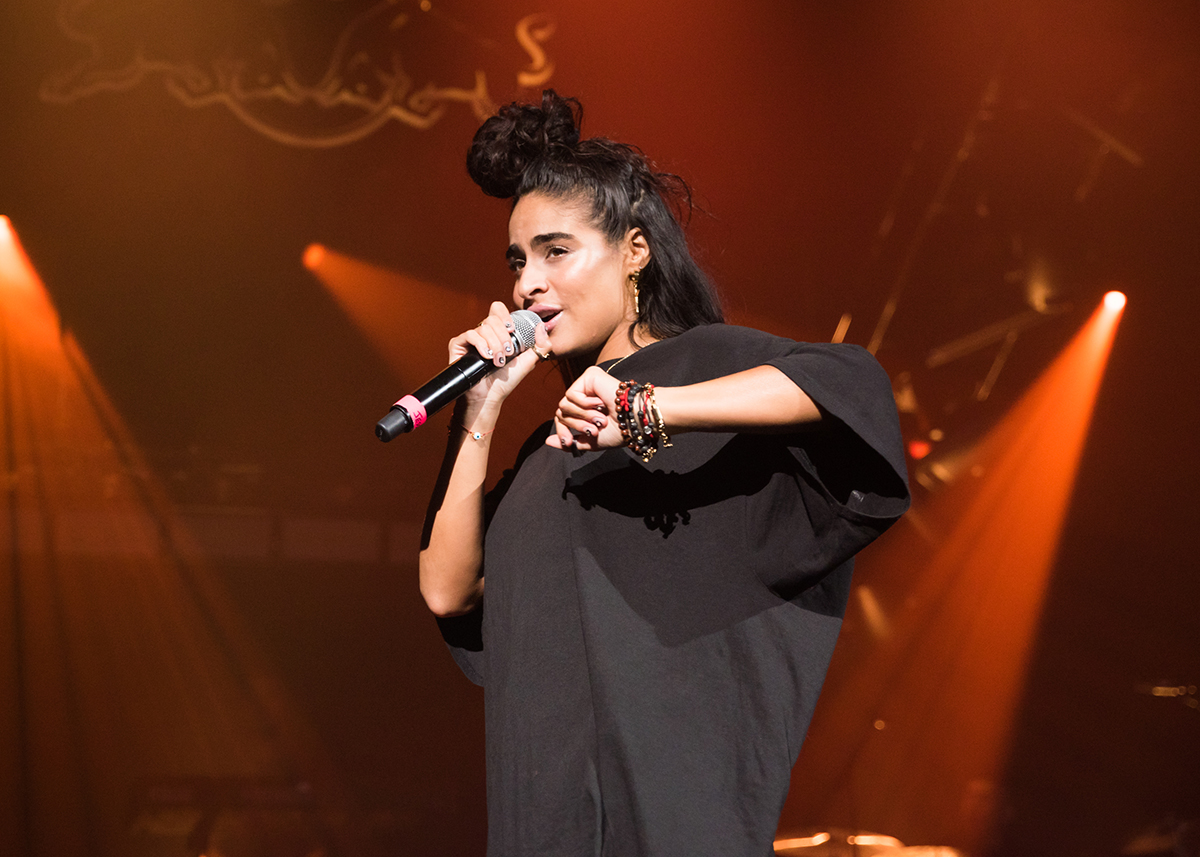 BIME Bogotá 2023 Lineup, Performers, and Speakers Announced
BIME Pro, the international meeting point for music, tech, and new business, is set to take place in Bogotá, Colombia from March 22-24, 2023. The conference, which is expected to bring together industry professionals, startups, and entrepreneurs from around the world, has recently announced its lineup of performers and speakers.
Some of the notable speakers include renowned music industry executives such as Vivien Lewit, the Global Head of Artist Relations at YouTube Music, and Marc Geiger, the former head of music at William Morris Endeavor. Other speakers include artist managers, journalists, and entrepreneurs from various backgrounds.
The event will also feature performances by prominent musicians such as Chilean singer Mon Laferte, Colombian rapper C. Tangana, and Spanish indie-pop band Vetusta Morla. These artists and many others will provide attendees with an unforgettable musical experience during the conference.
In addition to the speakers and performers, BIME Pro Bogotá 2023 will offer a variety of activities and networking opportunities, including workshops, panel discussions, and showcases. Participants will have the opportunity to connect with industry leaders, learn about the latest music and tech trends, and develop new business relationships.
Overall, BIME Pro Bogotá 2023 promises to be a dynamic and informative event for those interested in the music industry and new business opportunities. With its impressive lineup of speakers and performers, the conference is sure to provide attendees with valuable insights and a one-of-a-kind experience.