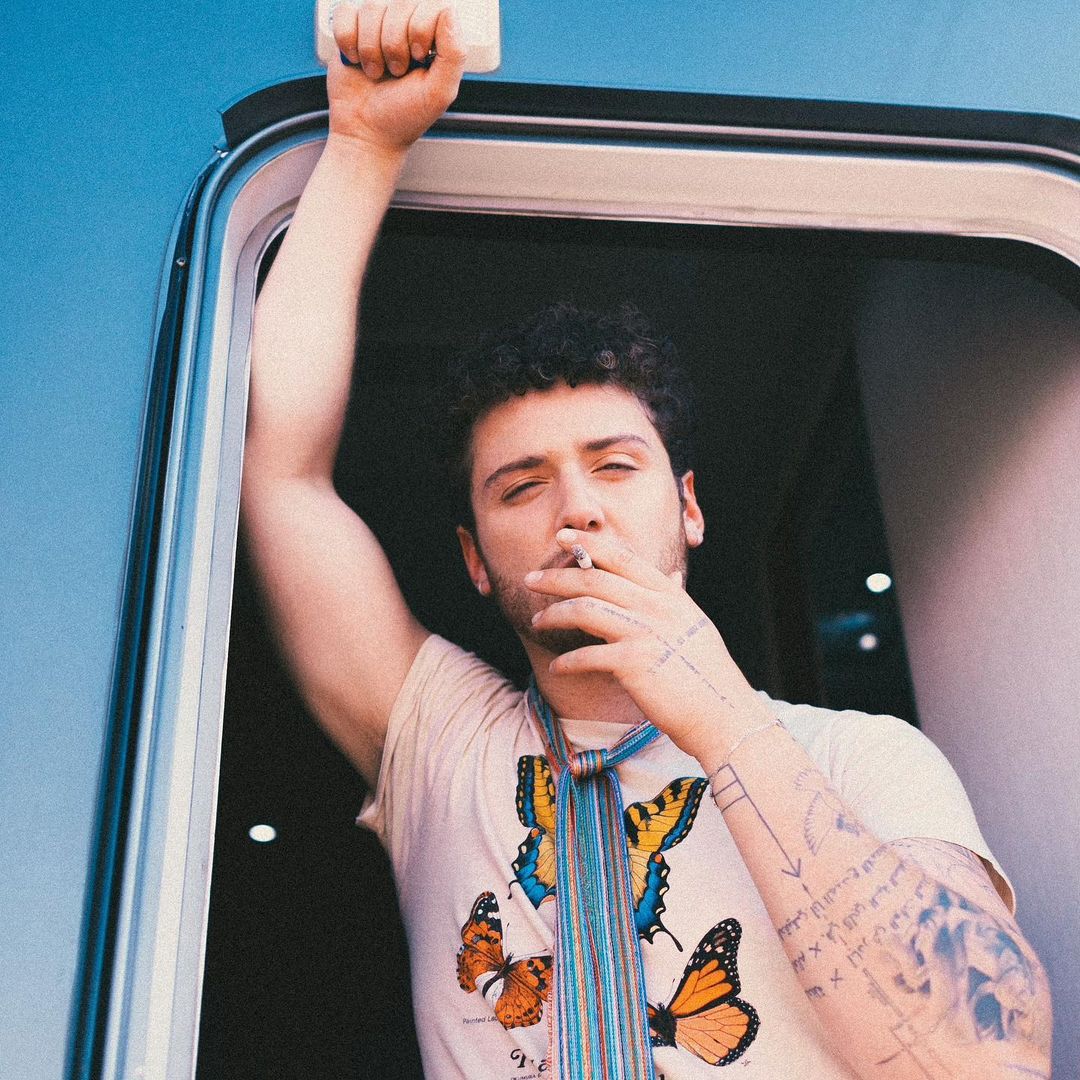 Bazzi Is Back With New Single "I Like That"
Multi-platinum pop sensation Bazzi is back with a hit song for the summer titled "I Like That." The official music video for the track will drop soon and it is directed by Christian Breslauer.
When asked about the song, Bazzi said ""I Like That" is the start of a new era for me. I'm exploring new things sonically & just having more fun making music. This song signifies a feeling of gratitude coming back into a new world and atmosphere."
After a long hiatus, the artist's return is a much-anticipated one. The song is packed with raw sensuality, creative energy, and confidence.