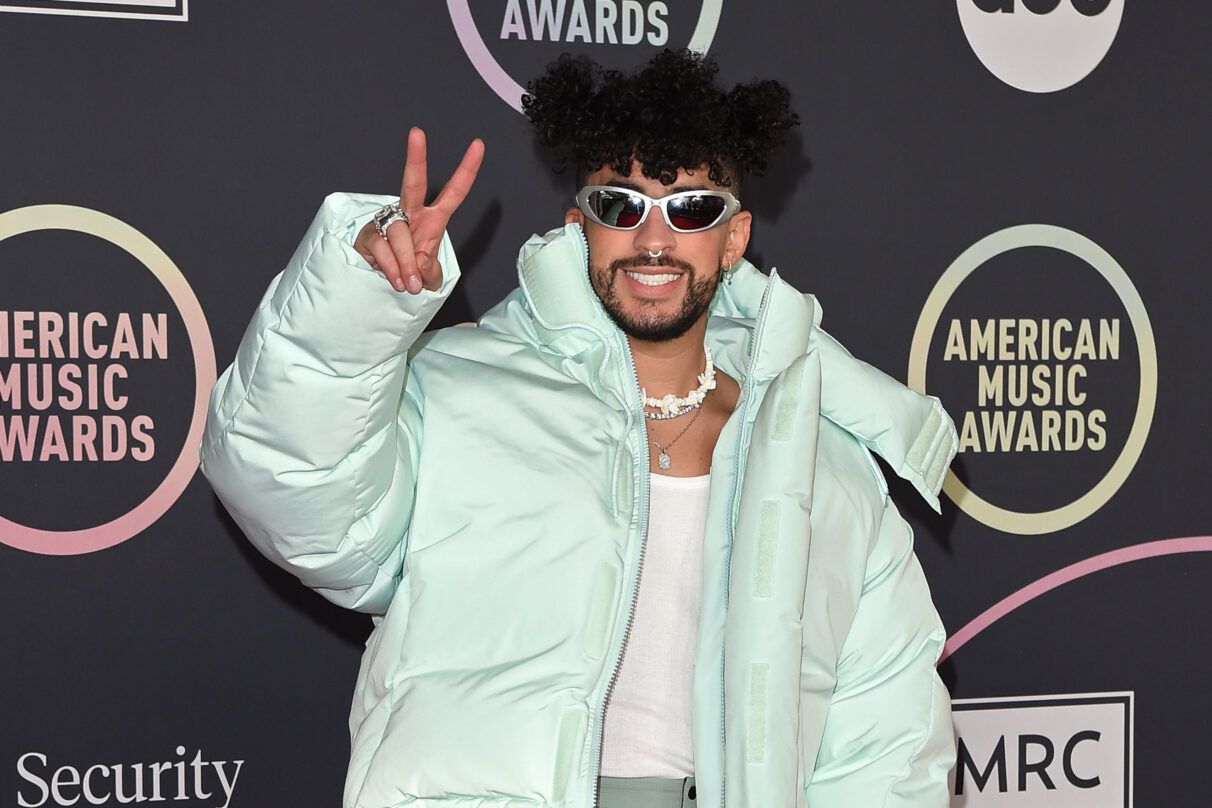 Bad Bunny Fan Accidentally Buys Concert Tickets for $10K
How much money would you be willing to spend to see one of your favorite musicians live in concert? For a Bad Bunny fan from Chihuahua, Mexico, things got a bit out of hand when she purchased three tickets for a Bad Bunny concert Friday night (February 11) at the Don Haskins Center in El Paso.
According to an Instagram post shared by radio personality Molusco, the fan was given permission by her father to use his credit card to purchase three tickets to see Bad Bunny.
The budget they set for each ticket was around $170 U.S. dollars, or $3,500 pesos. However, when she went online to buy the tickets, she believed the price that was listed was in pesos, not dollars. So, she ended up purchasing three Bad Bunny concert tickets … for $10,500 U.S. dollars.
"We had a budget of 10,000 pesos … approximately 3,500 pesos each ticket," Denisse, the fan's sister told Telemundo 48. "But my sister never realized that the price was in dollars."
Now, the family is trying to find someone to purchase the tickets from them. They even thought about holding a raffle for the tickets but aren't getting much help from rude people online.
"We did a TikTok, even hoping that Bad Bunny knew about our case," the sister said.
Last week, a video of an abuelita went viral showing her dipping into her savings from her piggy bank, so that her granddaughter could go to a Bad Bunny concert.
Here's to hoping Denisse and her family find some buyers. If not, what else can you do except enjoy the concert, right?