Avicii Invests In Swedish Cold Brew Coffee Company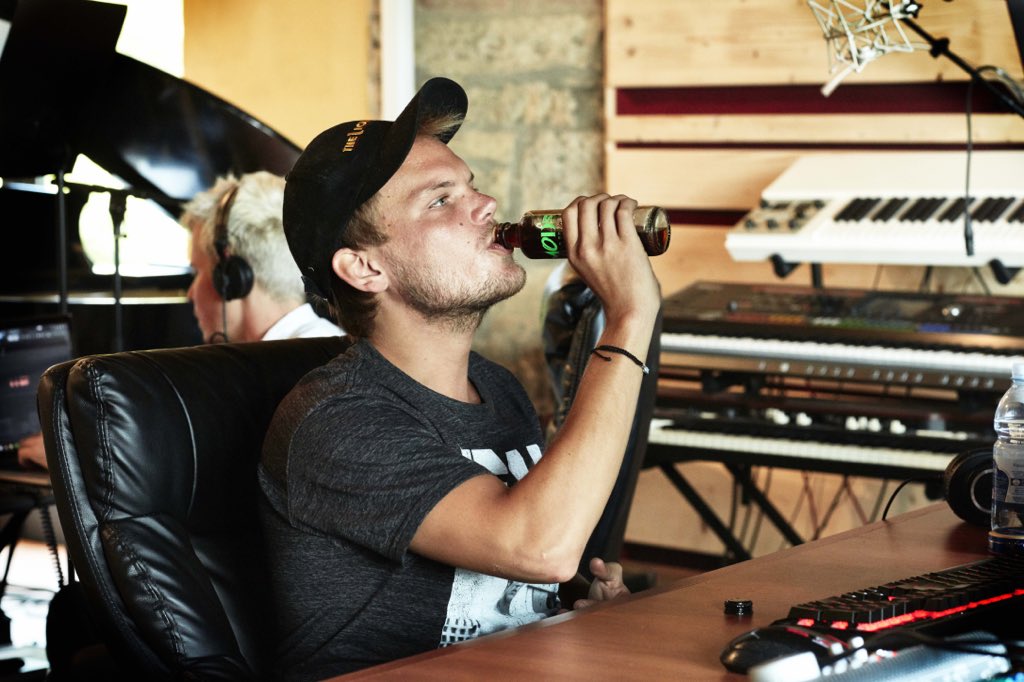 Even after retirement, we all hope to earn money somehow and this is no different for former-superstar DJ, Avicii. Since retiring from touring, the Swedish DJ has been busy producing new tracks in the studio. Recently, however, Avicii added one more source income as he has decided to invest in Sweden's first ever cold brew cfee company, Mode Cold Brew.
Due to a wild sleeping schedule that comes with the career being a DJ, cfee and energy drinks is basically essential to being able to function every day. Although now retired, Avicii was definitely no stranger to cfee during his 10-year touring career and this definitely played a role in his recent investment decision. When commenting on his investment he stated, "In the studio, I have always relied on energy drinks until I discovered cold brew cfee. When Mode Cold Brew was launching in Sweden it just felt natural to be a part that. When I had the first taste Mode I knew that it was the right choice."
You can check out Avicii's investment announcement below.