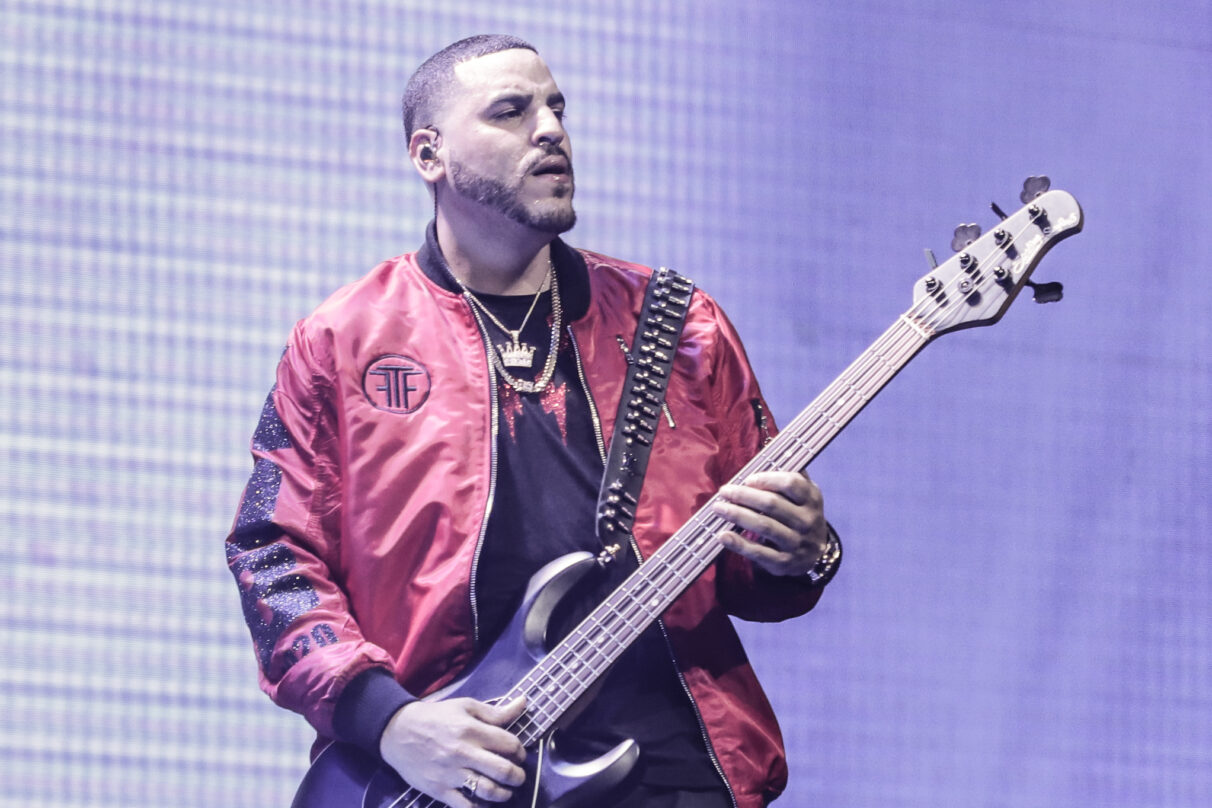 Aventura's Max Santos Arrested for Alleged Assault – Here's What We Know
Aventura member and bass player Max Santos is facing serious legal troubles. Yesterday (Aug. 30), he was arrested in New York City for allegedly assaulting his girlfriend.
The New York Postˆbroke the news of Santos' arrest yesterday evening. The Dominican-American musician, also known as Max Agende, co-founded the bachata group Aventura. Per police sources in the report, Santos allegedly assaulted his girlfriend on Wednesday morning at their apartment in Sedgwick Avenue in the Bronx. He reportedly started punching his girlfriend in a drunken attack. There was a child at home who witnessed the incident.
Following the alleged attack, Santos was arrested at the apartment and charged with assault, criminal mischief, and endangering the welfare of the child. The police in the report added that Santos' girlfriend had bruises on her back and legs. She also suffered injuries to her left eye, but she refused medical assistance at the scene. As of press time, Santos has not yet responded to the charges.
Max Santos formed part of the group Aventura with lead singer Romeo Santos, Henry Santos, and Lenny Santos. The band ruled the Latine music charts in the 2000s with hits like "Obsesión" with Judy Santos, "Ella y Yo" with Don Omar, and the classic "Un Beso." The group went on a hiatus in 2011, which allowed all the members to focus on their solo projects. Aventura returned briefly in 2019 for the song "Inmortal" on Romeo Santos' Utopía album.
In 2021, Aventura returned to the top of the music charts with the global smash hit "Volví," which featured Bad Bunny. Aventura performed their last concert together on Dec. 19, 2021, in the Dominican Republic.