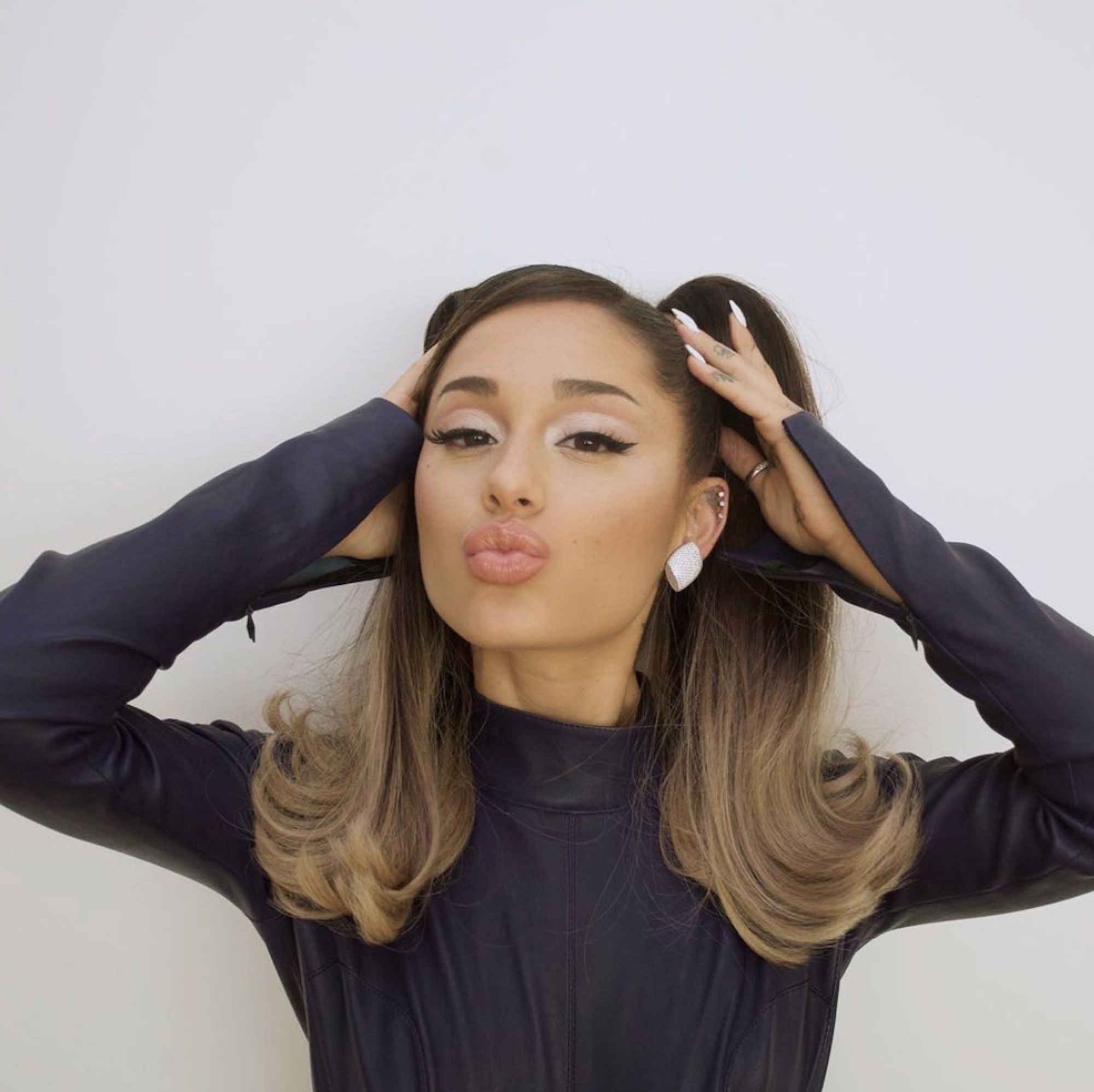 Ariana Grande Encourages Fans To Get Vaxxed and Masked
On a recent Instagram post, chart-topping superstar Ariana Grande posted a selfie of herself with a mask on with a 200-word caption reminding readers that the pandemic isn't over yet and encouraging them to protect themselves and others by wearing masks and getting vaccinated as soon as possible.
This comes, after many countries around the world are witnessing a surge in the number of COVID cases, especially those infected with the newer, much more contagious, and deadlier variant – Delta.
For more information regarding the measures needed to be taken as well as the latest data on COVID19, check the world health organization's official website.