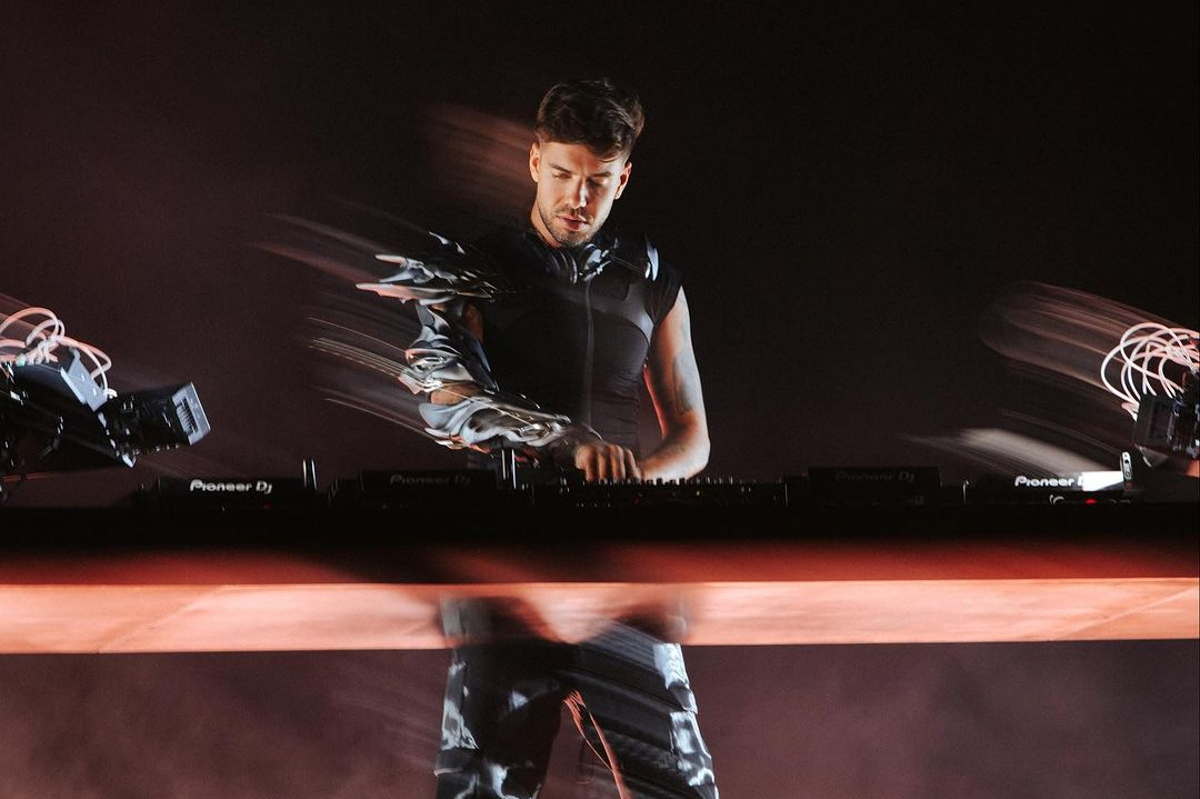 Anyma surprise unleashes remix of 070 Shake's 'Black Dress'
Even though Anyma's remix of 070 Shake's "Black Dress" seemed to be an inevitable release, nobody expected it on October 27 when the Afterlife co-founder surprisingly dropped the Spotify link on his social media pages. First debuting at Afterlife Los Angeles during Anyma's solo performance, he's now turned it around an official release for streaming platforms. Following the delivery of Genesys in August, Matteo Milleri has been quickly dispersing his share of beautifully crafted remixes. Following a similar release strategy to his remix of Lana Del Rey's "Say Yes To Heaven," Anyma reconfirmed that listeners will still rally around a surprise drop.
Deciding to forego an accompanying visual for the remix, Anyma's remix of "Black Dress" returned towards a more musical-only focus. Once again striking with ethereal chord progressions and chilling synths, the Tale Of Us counterpart continues to show why he has reached superstardom within the dance music community. As he continues to develop as a producer, Anyma is just getting started with his incredible audio-visual performances. Stream his latest remix of 070 Shake's "Black Dress" below.
Featured image: Anyma/Instagram
Categories: Music