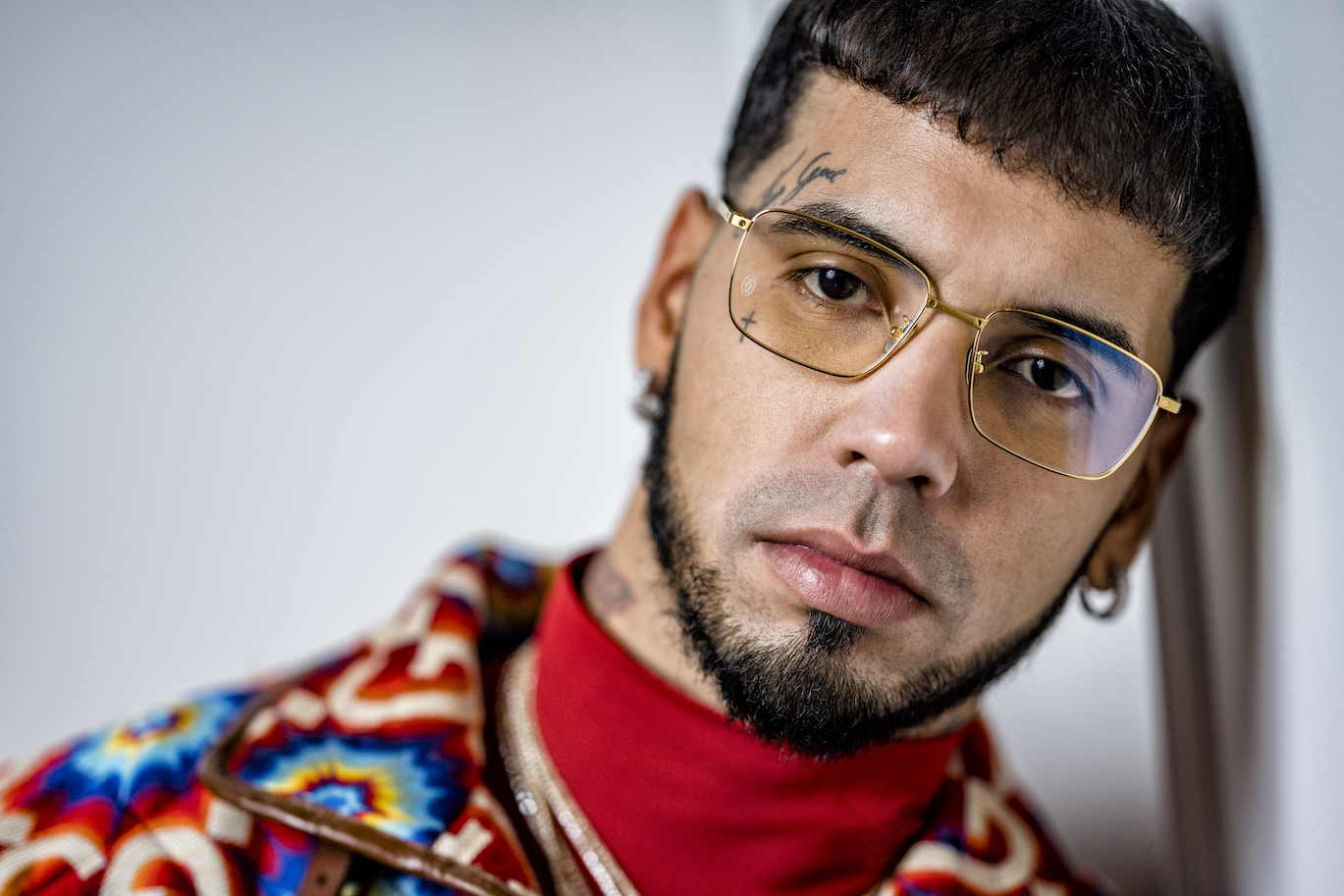 Anuel AA: New Collaborations and Performances
Puerto Rican trap artist Anuel AA is carving a niche for himself not just in the music industry, but also in the world of fashion. The Latin Grammy nominee, who has continually shattered barriers with his innovative music, has recently made headlines again. This time, he has been named an official partner of global footwear and apparel giant, Reebok. The news of this partnership was confirmed on June 1, 2023, promising a thrilling journey for Anuel AA in the realm of fashion and branding.
In addition to his fashion endeavors, Anuel AA's music career is thriving. Following the immense success of his latest album, "Los Dioses," a collaborative effort with Ozuna, the artist is set to release his new EP, "Las Leyendas Nunca Mueren." This EP is slated to drop on June 10, 2023. Eager fans and music enthusiasts worldwide are highly anticipating the release, further solidifying Anuel AA's status in the global music scene.
In related news, Anuel AA is also preparing to deliver an unforgettable performance at the iconic Madison Square Garden. The concert is scheduled for June 14, 2023. As one of the most esteemed venues in the world, Madison Square Garden will serve as an incredible backdrop for Anuel AA's undeniable talent. As the date approaches, fans across the globe are excitedly preparing for what promises to be an electrifying experience.