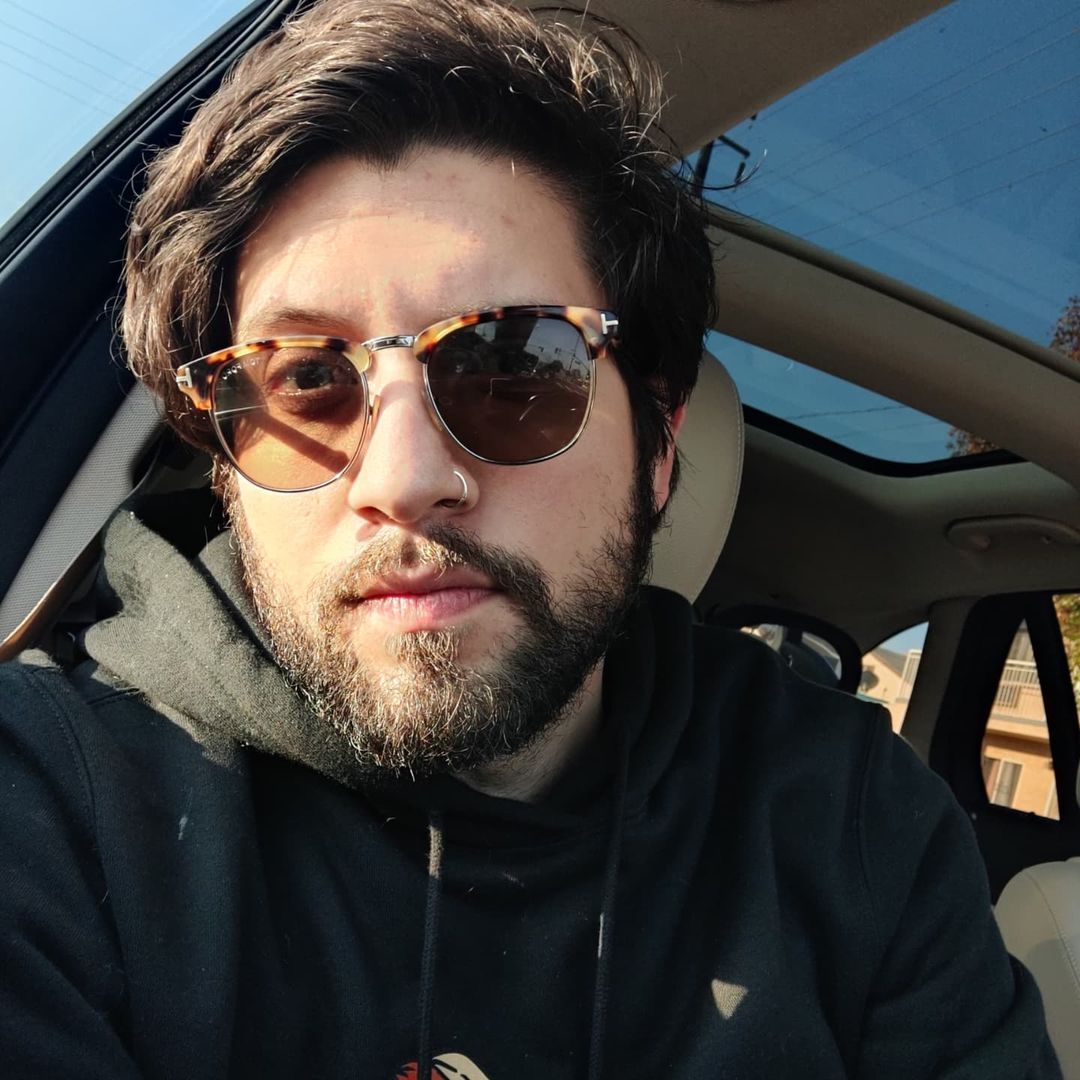 andremustdie Releases A Moving Christmas Song Titled "canción de navidad"
Andre Rodriguez, best known as andremustdie, is releasing a magnificent and deeply moving new single titled "canción de navidad." This song sees andremustdie deliver one of his best performances to date, as he follows-up in style to his previously released singles "si te vas," "congela el tiempo," and "sin decir adios."
Artistically, everything began last year, during the pandemic, when andremustdie made a decision that radically changed the course of his life. Straight outta Los Angeles, from his ten-by-ten room, he started writing, recording and producing all of his songs.
Originally from Caracas, Venezuela, Andre didn't feel his home country offered a strong enough music industry presence to match his ambition. Despite his family's open skepticism about his newfound pursuit, andremustdie persevered and believed in his ability to start releasing music, a huge accomplishment in itself.
andremustdie firmly believes that the music he writes is more than melodic phrases on a beat, it's an open book of personal experiences and thoughts for everyone to listen and hopefully to relate to. Make sure to keep the emerging singer-songwriter on your radar as he just begins what seems like could develop into a fruitful career in music.