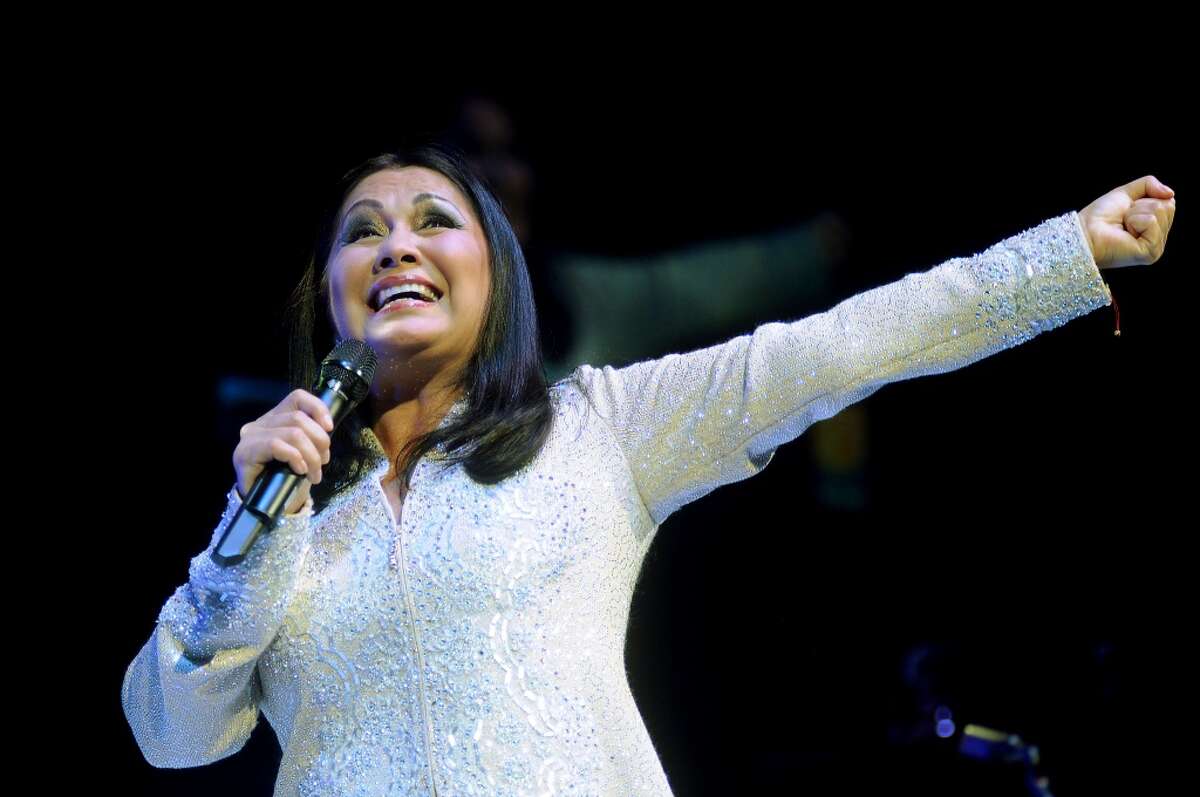 Ana Gabriel Delivers Inspiring Performance at 2023 Billboard Latin Women in Music Event
The 2023 Billboard Latin Women in Music event was graced with an exceptional performance from the legendary Ana Gabriel. Known for her profound impact on the Latin music scene, Ana Gabriel delivered a heart-touching performance that was nothing short of inspirational.
Ana Gabriel's performance was a testament to her versatile musical abilities. Her dynamic stage presence and powerful voice were a sight to behold as she passionately sang her hits. The audience was moved by her performance, proving once again why she remains a beloved figure in the world of Latin music.
The 2023 Billboard Latin Women in Music event is an annual celebration that highlights the achievements and contributions of women in the Latin music industry. The unforgettable performance by Ana Gabriel was one of the highlights of the evening, demonstrating her ongoing influence in the music world. Her performance not only resonated with the audience but also added to the overall significance of the event, making it a night to remember.