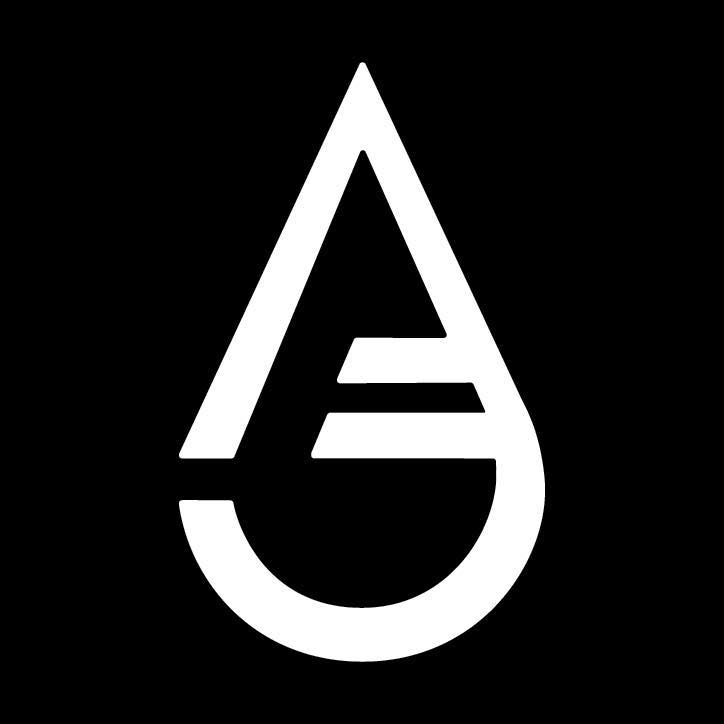 Amber J Shares A Nostalgic Experience In "Lakeshore"
Talented Canadian singer delivers another beauty of her works. "Lakeshore" will bring storms and calmness within. The "Lakeshore" represents Amber's most crucial life moments.

Listening to her soul warming-voice, you will experience a mixture of nostalgia and joy. Moreover, "Lakeshore" embodies all the memories that gave us the power to become who we are today.
Her previous work "Burn Brightly" also marks her peculiar style of conveying energy and tenderness to her listeners.
Listen to her on: Spotify, Deezer, YouTube, Apple Music