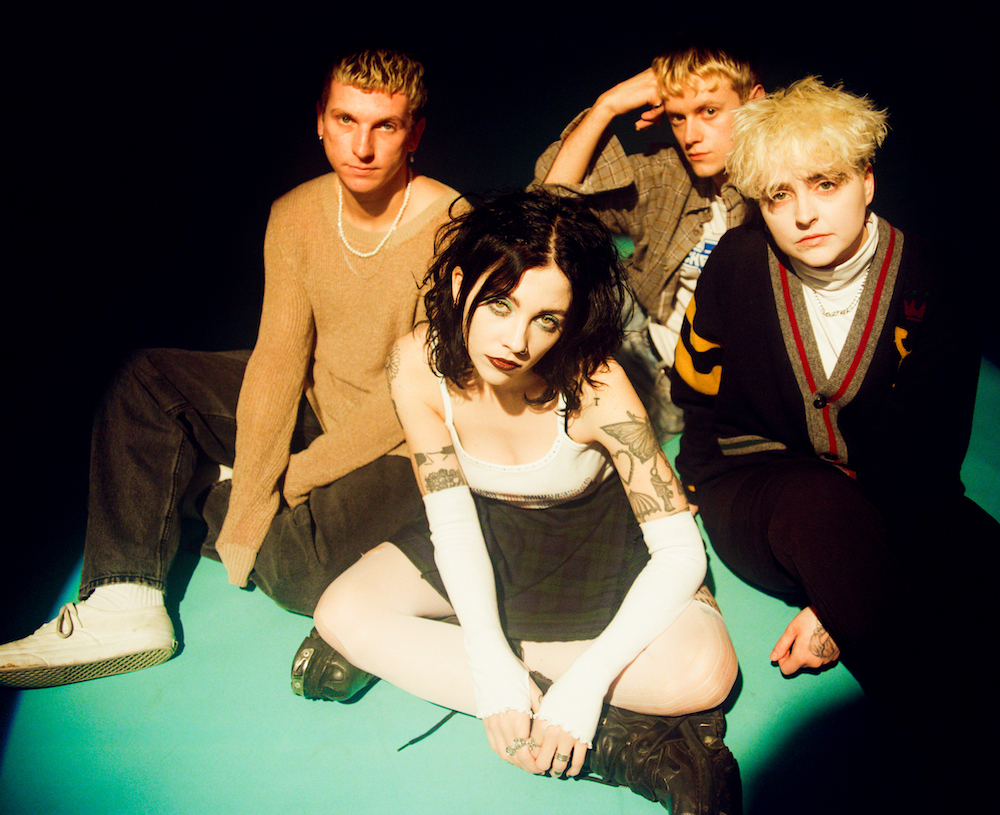 All Time Low Join Forces With Pale Waves For New Track "PMA"
Everyone's favorite pop-punk band All Time Low is back at it with yet another gem to add to their band.
Pale Waves is currently working on releasing their third album, but first, they decided to combine their talents to release "PMA," which stands for Post Modern Anxiety.
This is truly a mesh that must be listened to.
​​
Connect with All Time Low on IG.
Connect with Pale Waves on IG.