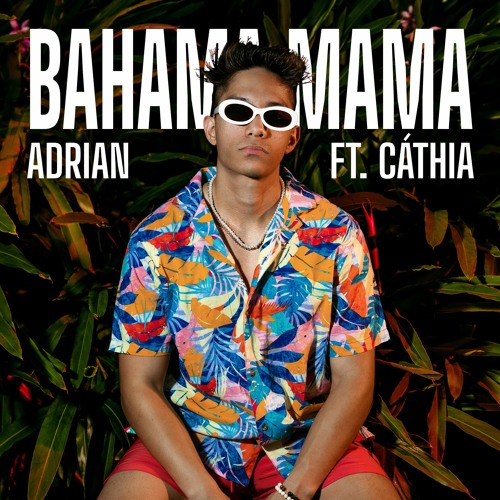 ADRIAN Collaborates With Cáthia On "Bahama Mama"
Ecuadorian music producer ADRIAN drops another fantastic track called "Bahama Mama" featuring the stunning vocals of Cáthia. The pair had previously collaborated on "MI REGALO" and now they're back with a firecracker of a track. With tons of positive feedback pouring in, "Bahama Mama" is quickly gaining traction as one of the most innovative and positive-sounding Latin songs right now. Fall in love with the melodic soundscapes and innovative percussion laced with beautiful electronic and futuristic elements as well as the absolutely beautiful singing by Cáthia.
ADRIAN specializes in music production and audio engineering, working in film and with independent artists such as, Ana Mancebo, Claudio Matta, Sizzla, Tim Henson (Polyphia) Ichika Nito, Zaytoven, and many others. Make sure to check out the song below!
ADRIAN is on Instagram