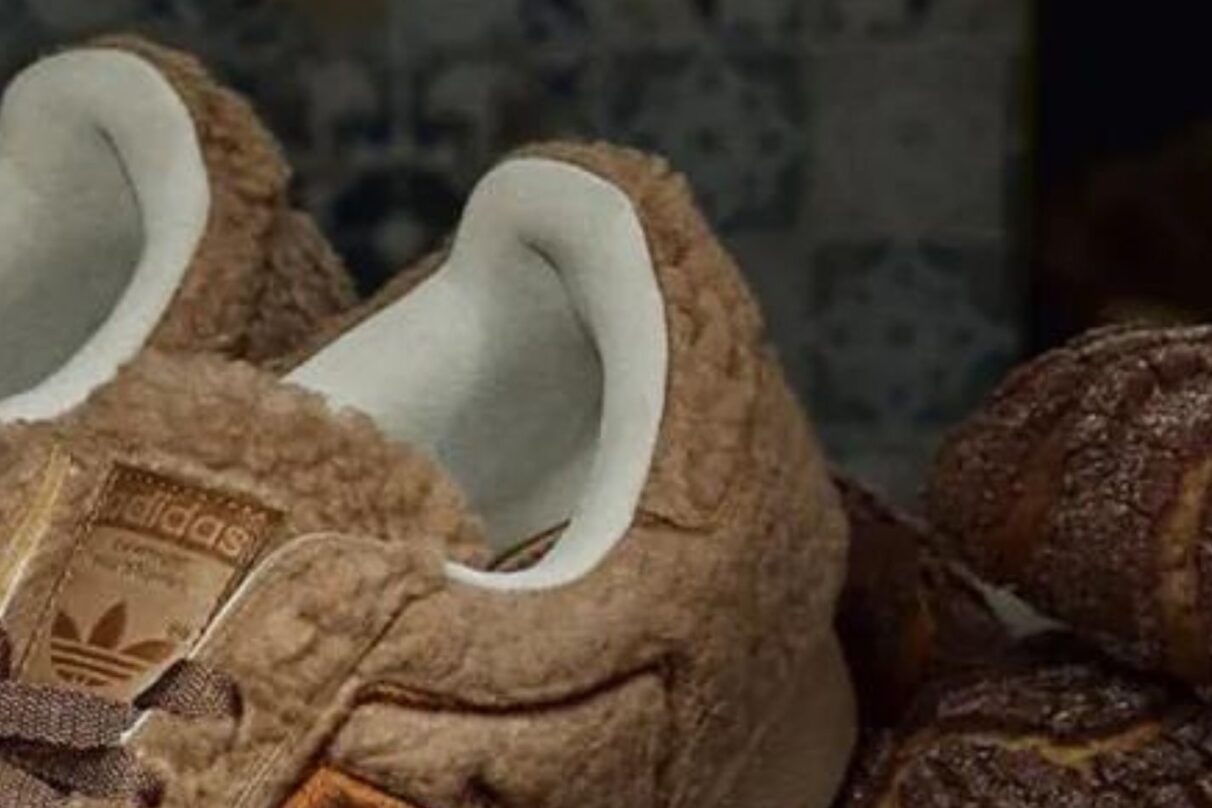 Adidas Really Went & Made Concha Sneakers — Here's How You Can Get Yours
What do you get when you cross a popular footwear brand and a type of Mexican pastry? You get an adidas sneaker that looks like pan dulce – more specifically, a concha.
The latest sneaker adidas Mexico has created is the Tenis Superstar Concha, a new version in its adidas Superstar line. The fluffy design of the shoe makes it look like it should be found in a panadería instead of a sports apparel store.
The concha sneakers come in colors that also match traditional concha flavors – vanilla, chocolate, and strawberry. A week ago, adidas teased the release of the sneaker when it posted a photo of three chocolate conchas sitting on a table surrounded by eggs, milk and sugar. "We're baking something so delicious, you won't be able to resist!" the post read.
Ironically, the sneakers in the adidas Superstar line were already known by many customers as "tenis concha" because the toe of the shoe looks like a seashell. Now, the new shoes look like another kind of concha – the kind you want to dip into a cafecito or hot cup of Abuelita chocolate.
Remember, the concha sneakers might look mouthwatering, but they're not edible – at least not yet. We'll have to see if a creative panadería somewhere will bake their own tasty version of the shoes. If they do, we'll take half a dozen. And toss in a few marranitos while you're at it.
The Tenis Superstar Conchas will be available for purchase for $136 at the adidas Mexico website and on the adidas app on May 18.