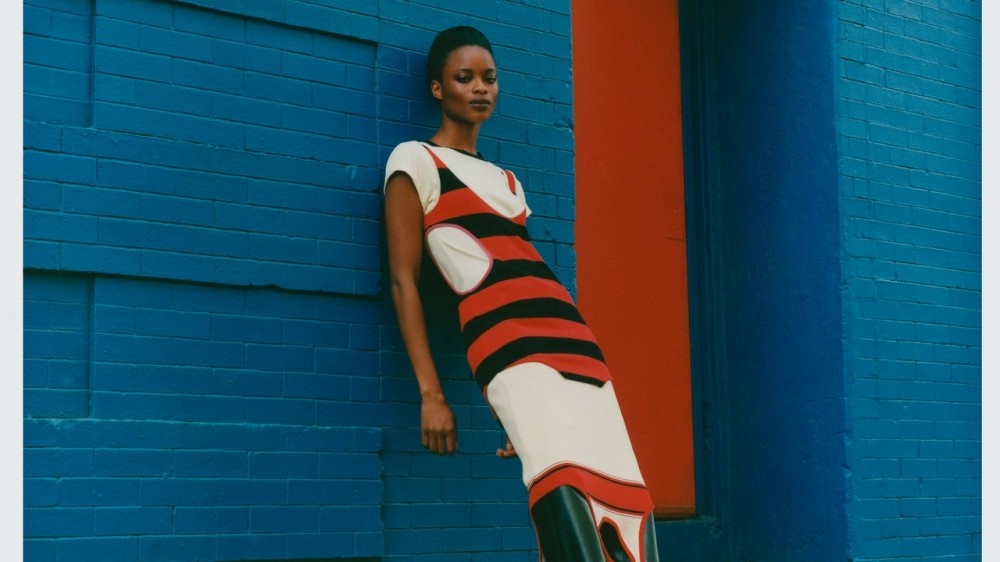 4 Comfortable (and Chic!) Valentine's Day Outfit Ideas 
This year for Valentine's Day, we're swapping candle-lit dinners in crowded restaurants for curbside meals and first class escapes for local, driving-distance getaways. Although our plans might look a little different than the ones of years past, that doesn't mean we can't get dressed up and enjoy the moment. If anything, putting on your best outfit can be an instant mood booster. 
To mark the special occasion, go ahead and pull out your favorite jewels. This is the perfect opportunity to show off those new pearl earrings or light up your wrist with a chunky gold bracelet. The glitz doesn't have to stop there. Elevated flats embellished with crystals are perfect for wearing around the house and beyond. But just because we're taking the moment to dress up doesn't mean we're giving up on comfort. It's actually at the heart of all of our Valentine's Day outfit ideas ahead. From chunky knit dresses that feel as good as swaddling in a blanket to silky pajamas pretty enough to wear outside, these feel-good looks are perfect for whatever you have planned.
Here, discover four Valentine's Day outfit ideas, plus fun accoutrements that make the holiday that much more special.
Dinner at Home
Socially Distanced Brunch
AirBnB Local Getaway
Self-Indulgent Sunday