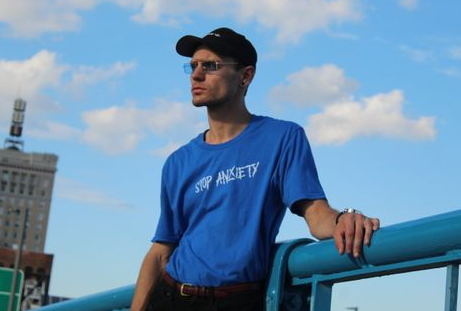 Rokko Ca$sh Drops "Katy Perry"
Exceeding artist Rokko Ca$h shares an infectious new single "Katy Perry". With exquisite rapping and singing, the artist expresses his dreams and feelings for his "Californian girl", making his audience just a tiny bit jealous.
The Florida based artist plays the guitar, drums and the keyboard. "Growing up I wanted to be just like my dad, he skated, surfed… I never even thought about playing music, until I bought Rock Band. After playing for a couple years, I didn't realize I had been actually teaching myself to play drums, until I played on a real drum set. I'll never forget playing "In Bloom" by Nirvana in front of my summer camp. After that, I bought an electronic set and a guitar. I eventually learned piano too, once I began showing interest in making more electronic music," the artist shares.