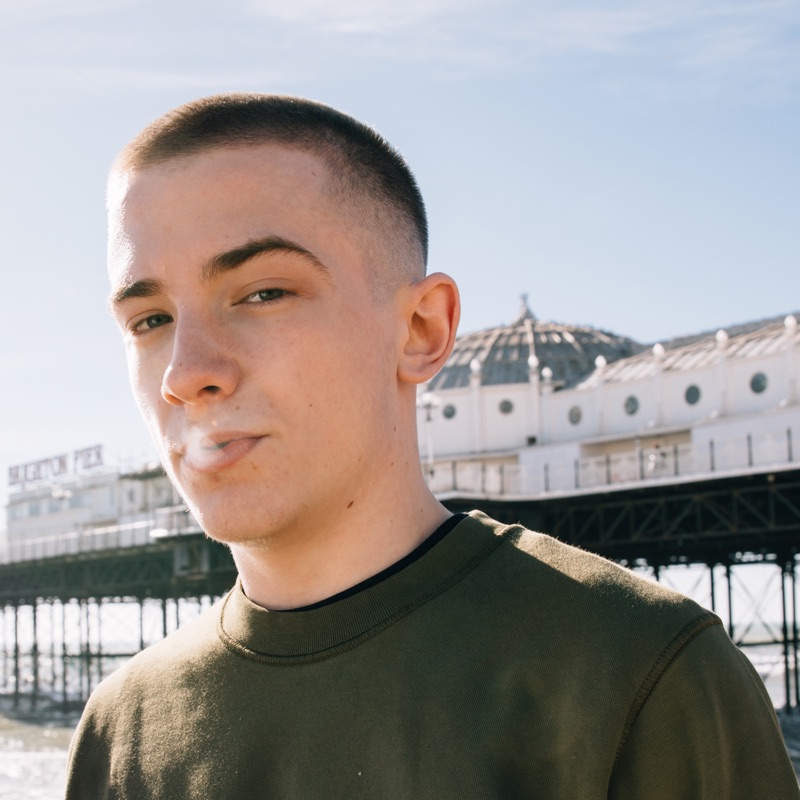 ​​ArrDee Releases New Single "Jiggy (Whiz)"
Brighton rapper ArrDee has released a new single "Jiggy (Whiz)." The artist from the south coast artist is molding genres and combining lyrics.
After hitting big with his track with "Oliver Twist," the talented artist is back with yet another record-breaking song on his hands.
It supports a vibrant homage boasting all the right beats. Tune into the new song below.
Follow ArrDee on Instagram.